The 2014 Pearl Guide Ruckus was recently held in Palos Verdes, California - a fun gathering of Pearl Guide friends with talks, edibles, libations, and plenty of pearls. Douglas McLaurin of Perlas Del Mar De Cortez, gave forum members a "heads-up" that he was bringing "friends" to the party.
Post by Douglas
:
I will bring a pair of friends over...many will hopefully want to meet them
One is a Cortez Mabe Necklace, set in sterling silver and all-hand made, with 28 AA grade Mabe pearls...similar to the one we made a couple of months ago for a notable US Senator. Very nice piece...this one has a larger central pearl of splendid beauty.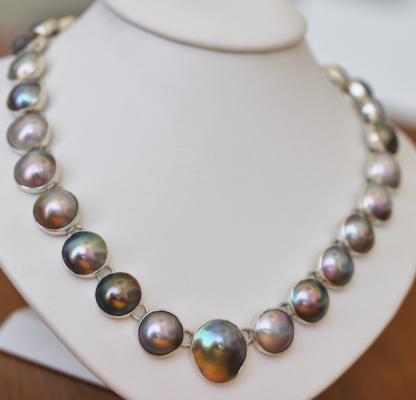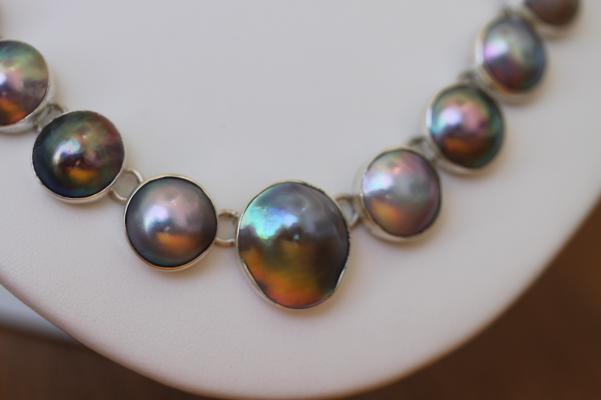 Then I have another little friend: an 18" Cortez Pearl necklace made with 47 pearls (8.2-9.9 mm), made with A, A+ and Gem+ grade pearls...quite a feat to produce such a strand. This will be this year's finest necklace but it will be very reasonably priced. Features a 14K Italian gold clasp. The photos don't do any justice...the colors came out flushed.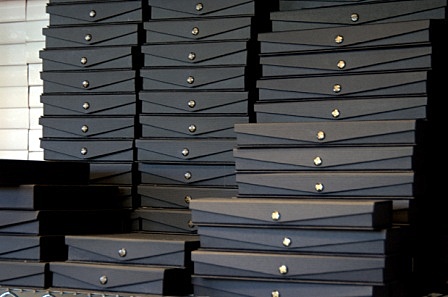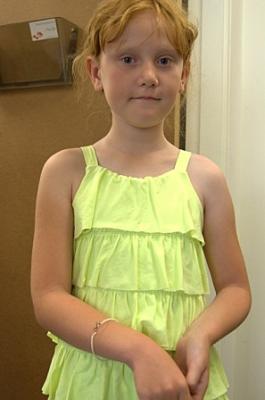 Both were made specially for this year's Pearl Ruckus. Will be available to be worn with love...you just have to ask
End Douglas
, but I must add photos taken at the event. These are rare and beautiful cultured pearls from the Pteria sterna, also known as the "Rainbow Lip" oyster.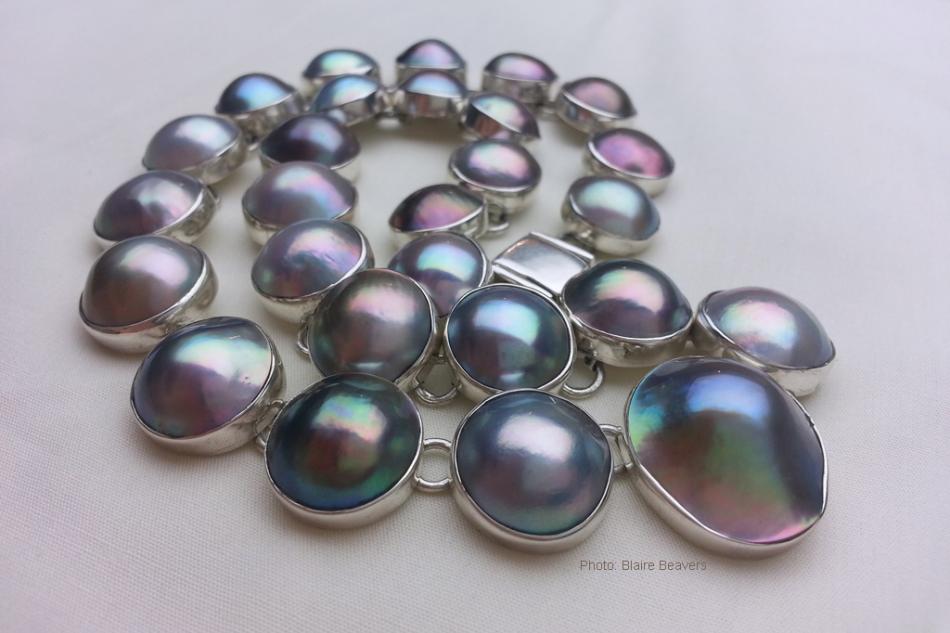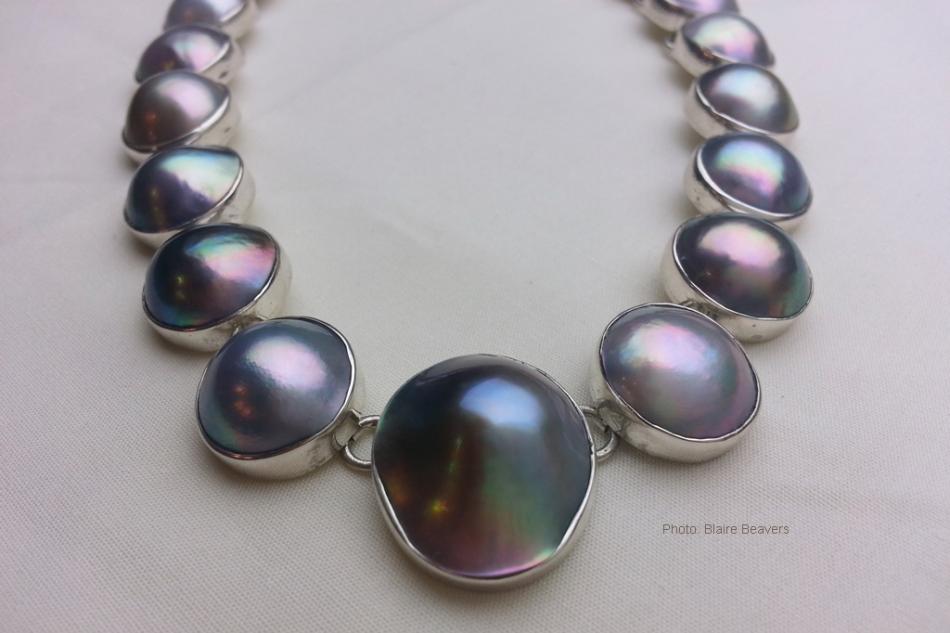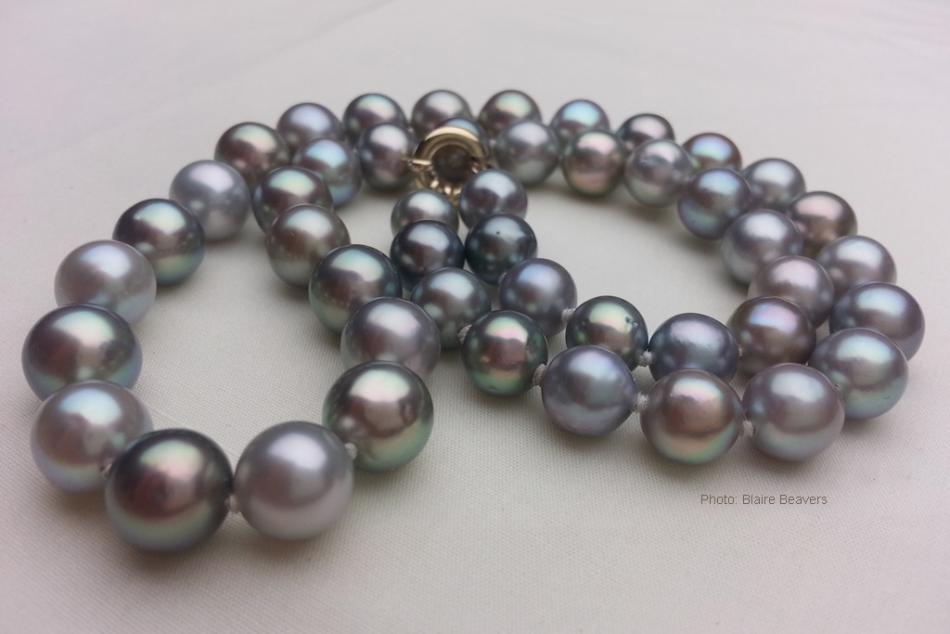 Last edited by a moderator: