Joined

Oct 20, 2021
Messages

330
Thank you
@CortezPearls
. I also made a new bracelet. I call this one L'heure bleue, since it's all blue tahitians and I do need to practice mh french since I bought an amigurumi crochet book in french...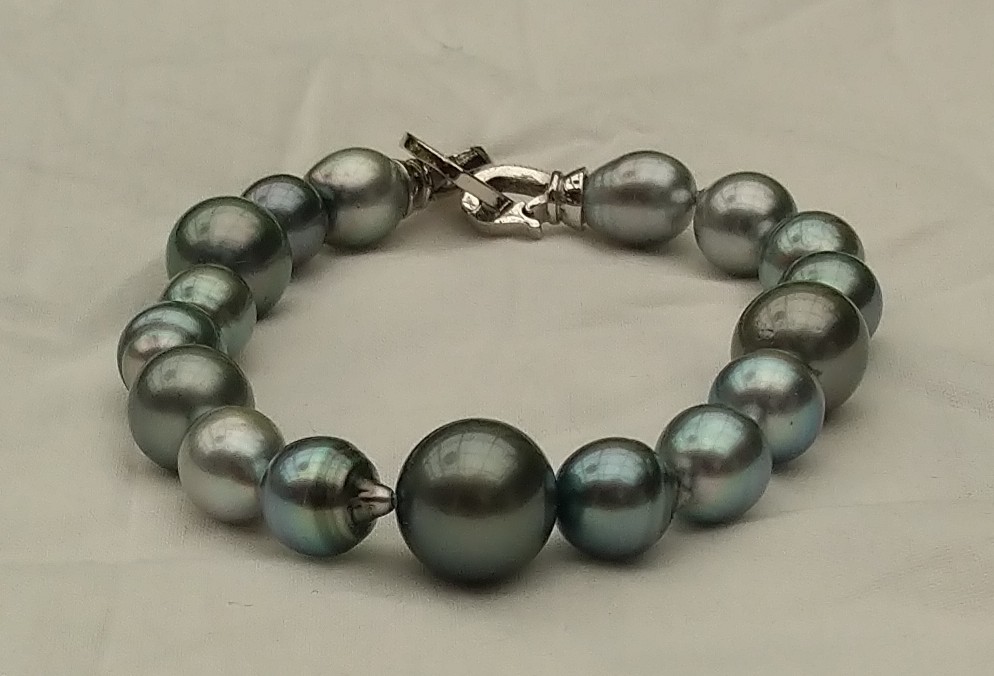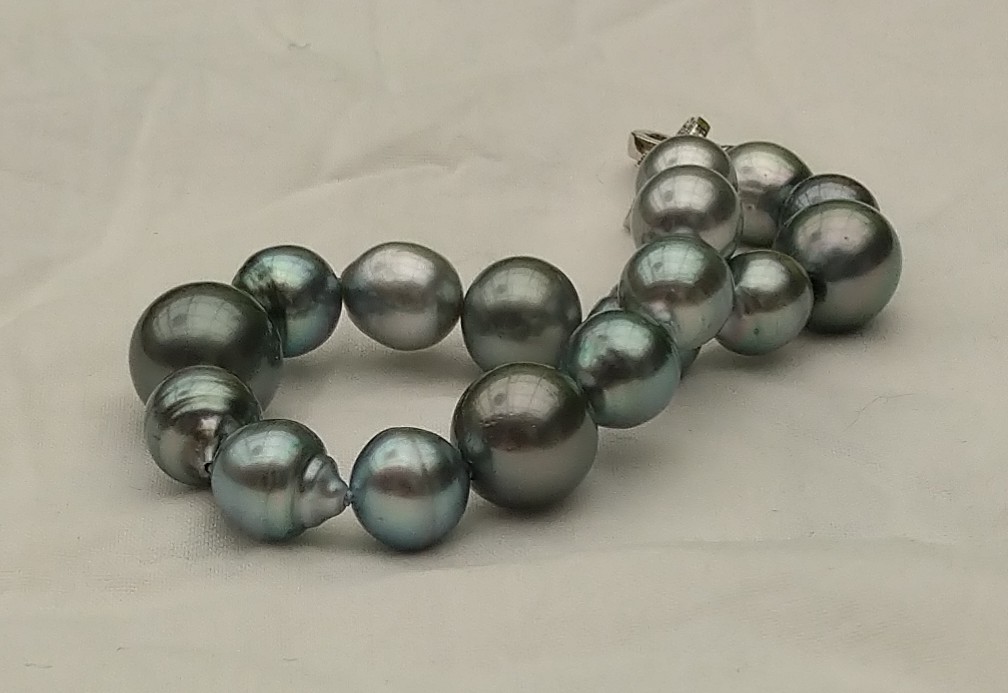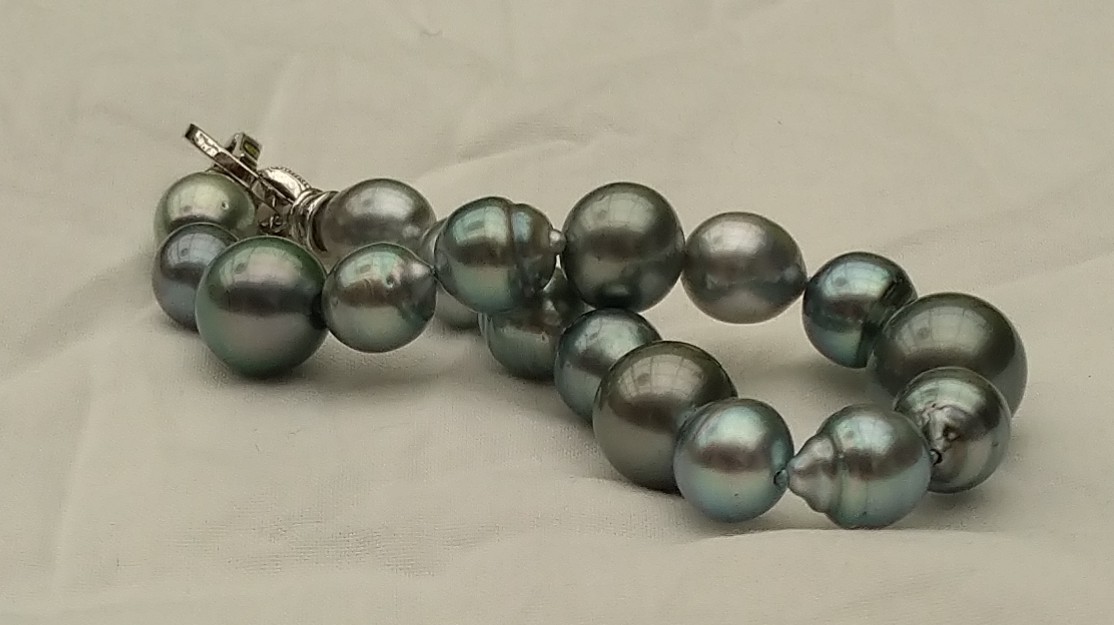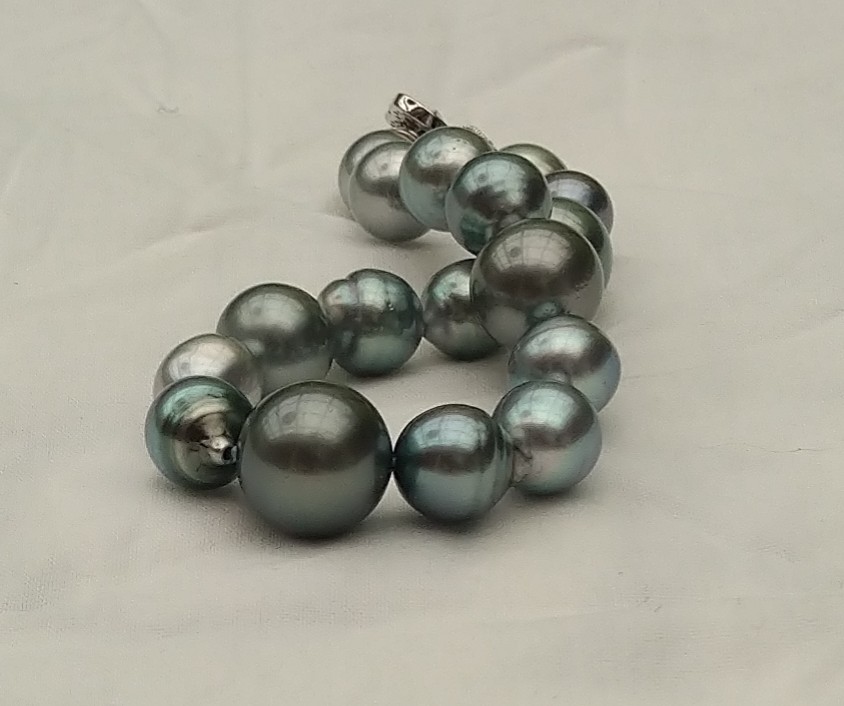 It might need some tweaking yet, but for now I am wearing it with with these two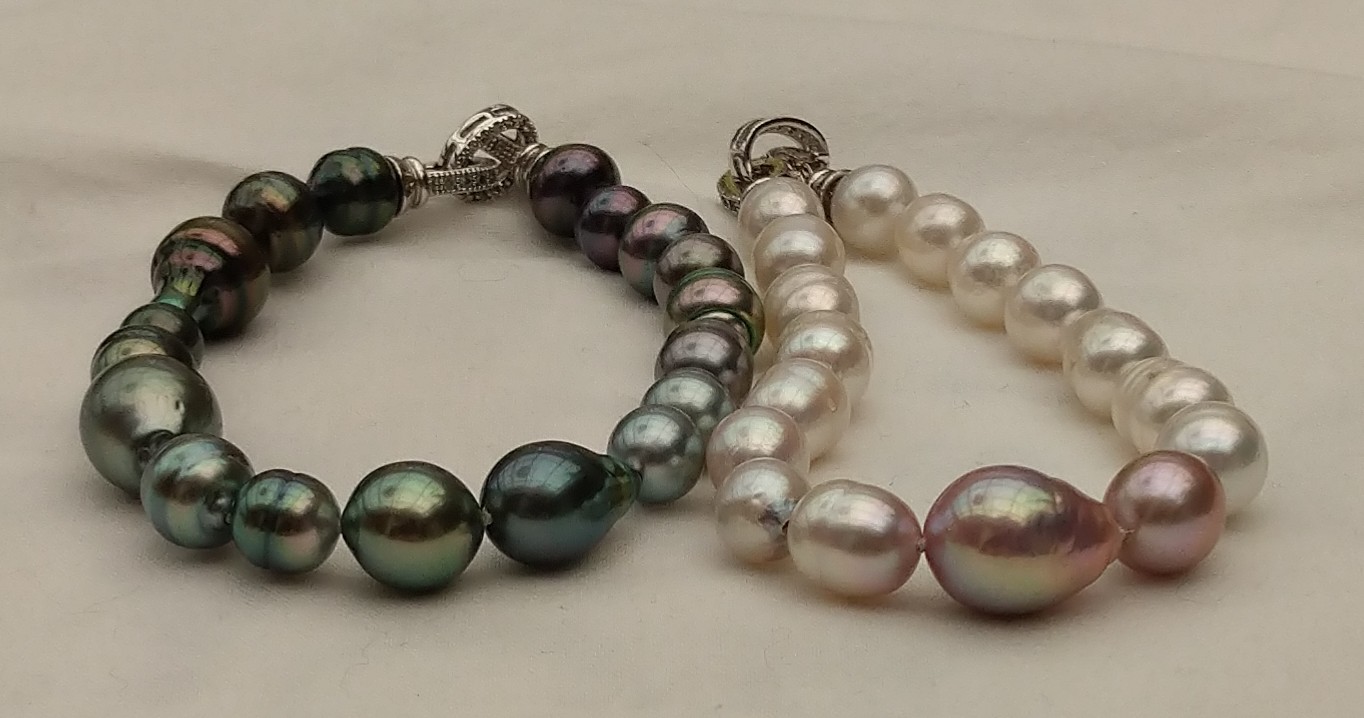 Love these two. After seeing
@jeg
new Alexander Collins harvest strand I am wondering if I could put something like that together. It woun't be a true harvest strand of course unless one counts my leftover pile as harvest...we will see. My crocheting are going splendid. Soon I can hopefully make some patterns all by myself. The tiger and the goat are my latest creations (I did not make that pattern)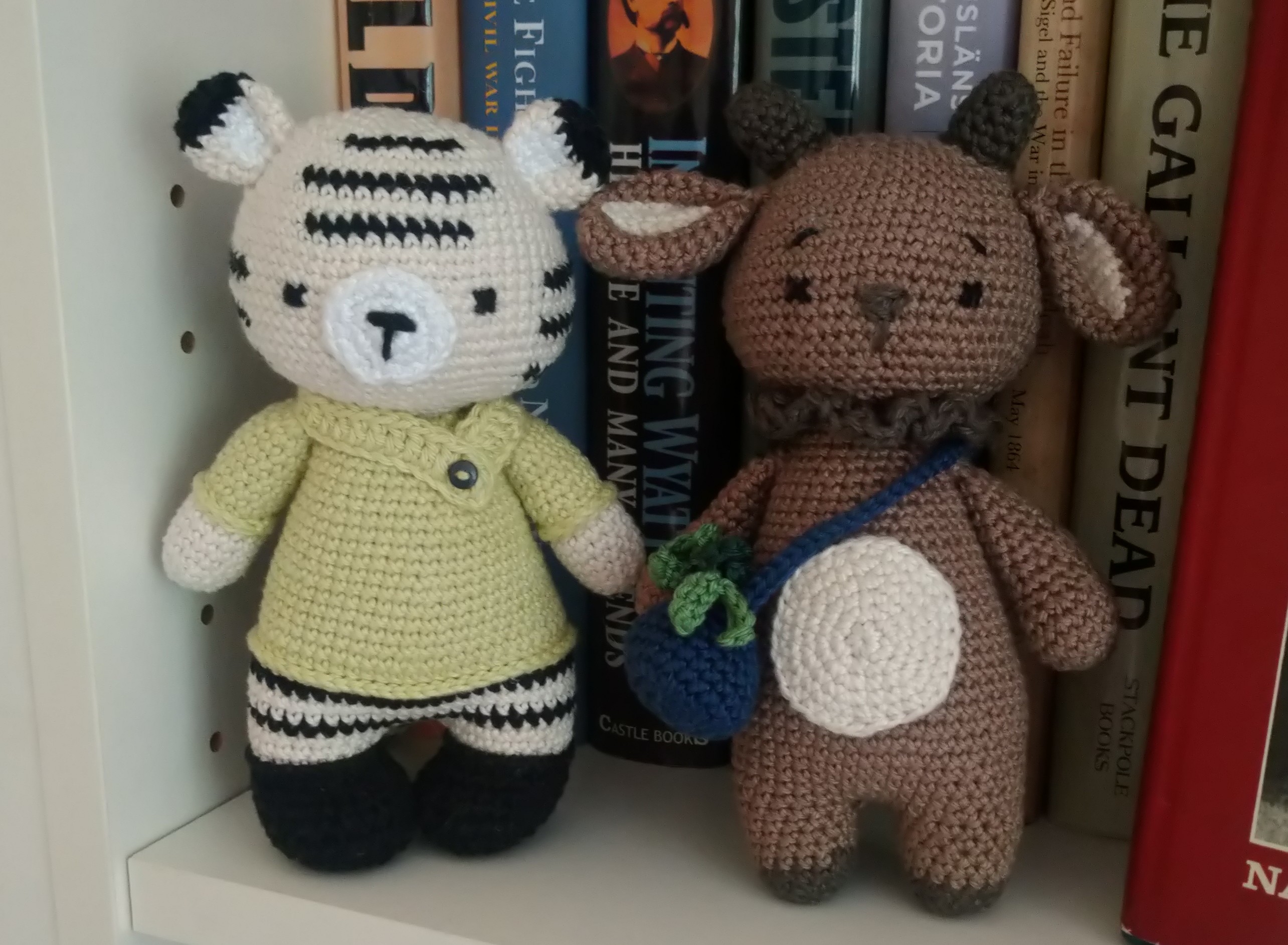 I keep them safely with Not-husbands history books so that Kycklingen (the chicken, that's one of my cats) cannot steal them. I am planning to make a whole bunch of fun amigurumi so that our grandchildren can play with them when visiting. I have already made them special ones that are just their own.
...hm maybe some keshis in my fake harvest strand or bracelet.