Joined

Mar 21, 2005
Messages

1,079
Mama's Birthday was this week. Her dementia was in force until I showed her the "birthday tiara". She has such a reverence and love of pearls.
Her Hospice team and the activities coordinator really wanted to make it special. They love her where she is. The aides and techs during shift change came and serenaded her. We presented her with her chocolate cake. Then showed her the tiara... She suddenly quipped (quoting here) "Oh my a tiara for my birthday! A tiara just for me! LOOK IT HAS REAL PEARLS!" She was over the moon happy. She even smiled! Snagged this photo of her wearing her tiara.
Found "poor mans replica of Princess Diana's Lover's Knot tiara (one of her favorites because pearls). Swapped out the plastic teardrop shaped "pearls" for beading quality roundish pearls just for her. She was so cute, feeling like a queen in her tiara, as it should be. Then she asked me to take it home and keep it safe so it didn't "wander off".
She was so adorable and had a great time.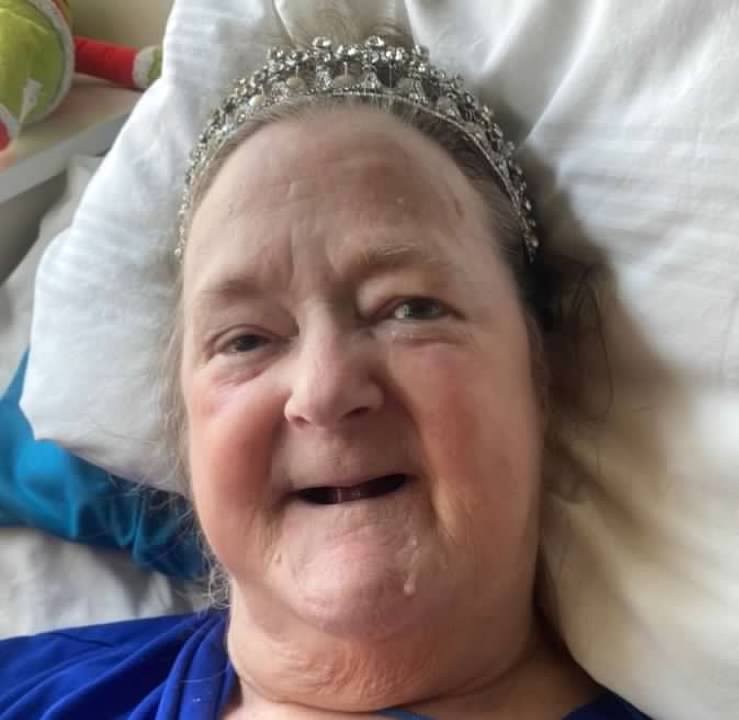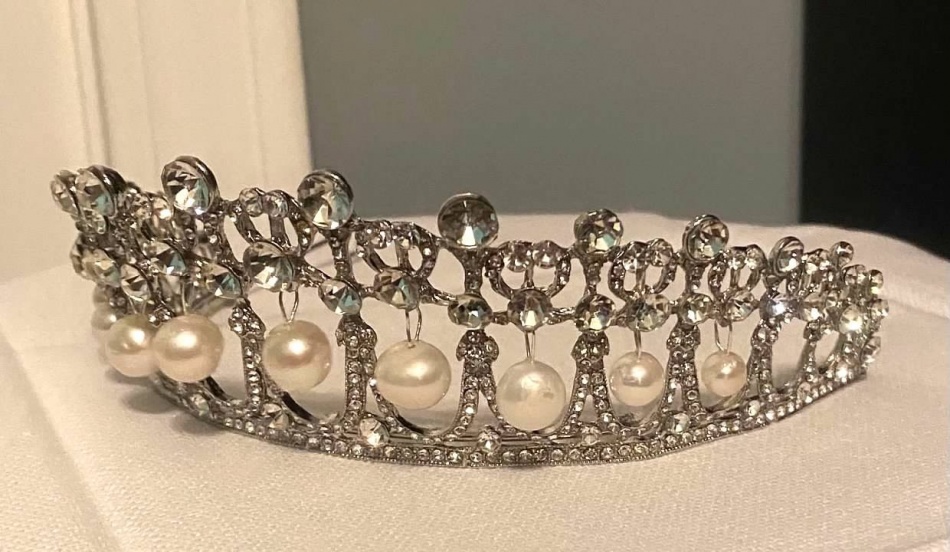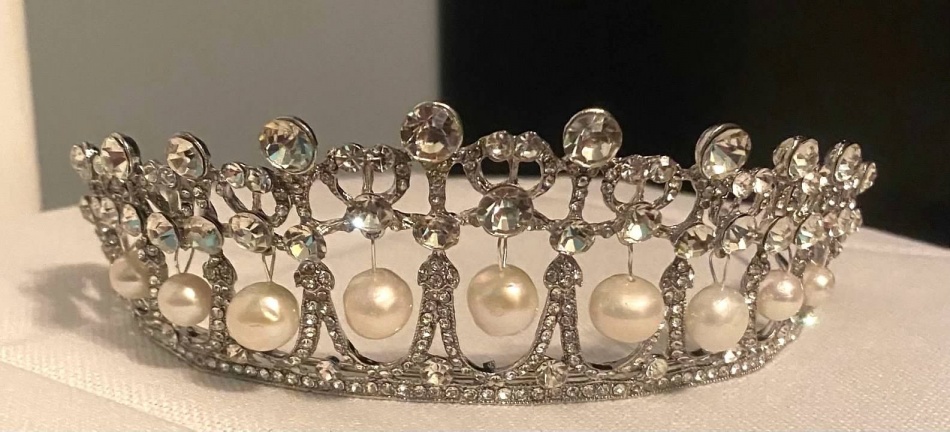 Pearls do make life better.
Ash.