Joined

Apr 23, 2006
Messages

1,208
Hello PG friends !
I am back again after a long break away from Pearl guide, I was so busy with my book (4000 years of history of clasps) and there will be lots of pearls in it too.
Well I took a break and went to Baselworld last March (Basel Switzerland), the largest jewelry fair in Europe.
I have been very very lucky to have the opportunity to see, touch and photoshot the necklace with the biggest pearls of the world. An I will show many more amazing and incredible pearls.
Well in Baselworld, everything starts with flowers, and there were lilly of the valley in mid-march ! Stay tuned
Anna
**
Update : For the ones who don't know me, I apologize for my english, so I'm used to post photos as often as possible, and you can see here many posts with lots of amazing photos. If you like photos on pearls, I put again the links on other photo reports I made by the past:
How old is this pearl? Play again!

Hello Everyone there ! I just collected about a thousand photos in european museums, mostly french ones, to illustrate a jewelry course, and I took some specific picts about pearls (not of excellent quality for interesting, I hope so) ; to illustrate the fantastic Caitlin 's "Pearls in History"...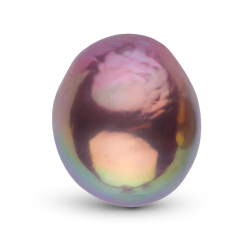 www.pearl-guide.com
Back from a London journey, more stories about pearls

Hello PG members, Have a look at this wonderful natural pearl, big, perfect flamme, round, soft surface ; of course everybody there is well trained and know the name of this marvelous pearl ;) and a bonus with an emerald (shape called russian cut in french) more photos in the coming days...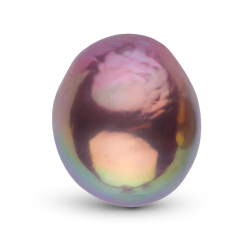 www.pearl-guide.com
Pearls in Berlin museum

Hello PG friends; Everyone here is very well trained about pearls in history, I guess. If not, you can check more about here : https://www.pearl-guide.com/threads/how-old-is-this-pearl-play-again.2837/ and here ...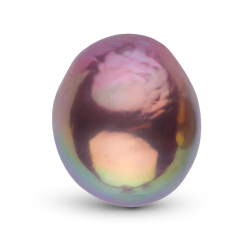 www.pearl-guide.com
Natural and cultured pearls at famous Paris XXVI? Biennale 2012

Dears PG Friends, I though you might like to see what's hot as pearls at the Paris famous XXVI? Biennale ? http://en.vogue.fr/jewelry/jewelry-news/diaporama/fine-jewelry-the-best-pieces-from-the-biennale-des-antiquaires-2012/8971/image/557021 there are not so much photos of pearls published...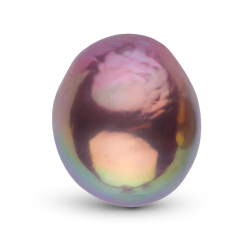 www.pearl-guide.com
Photo report of pearls in Baselworld 2013
Photo report of pearls at Cartier's Paris exhibition 2013
Photo report of pearls at famous Paris XXVII Biennale 2014

Dear PG members, I am back for the first day at the Biennale with a photo report on pearls as promised. I will sort out all photos and will start posting tomorrow. I met Cartier, Wallace Chan and some others for my book on history of clasps, this helped taking photos of course? Be patient till...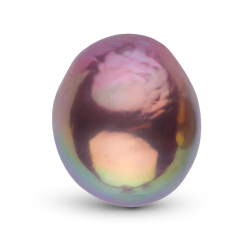 www.pearl-guide.com
Photo report of The 7 strands that sold for 9 millions 2013

Dear PG friends, I always dreamed to take a plane to see volcanic eruptions anywhere in the world when it happens, but a bit expensive, isn't ? But when I learnt that the biggest orange diamond was for sale on tuesday and the biggest pink diamond was for sale on wednesday, I took the train to...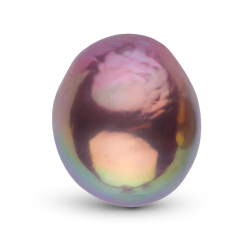 www.pearl-guide.com
Photo report of the Empress Josephin's necklace 2014
hello PG friends, I told you I will go on a new photo shooting so let's watch first at this video and I will tell you later about the secret http://www.sothebys.com/fr/news-video/videos/2014/11/queen-josephine-natural-pearl-diamond-necklace.html
Last edited: