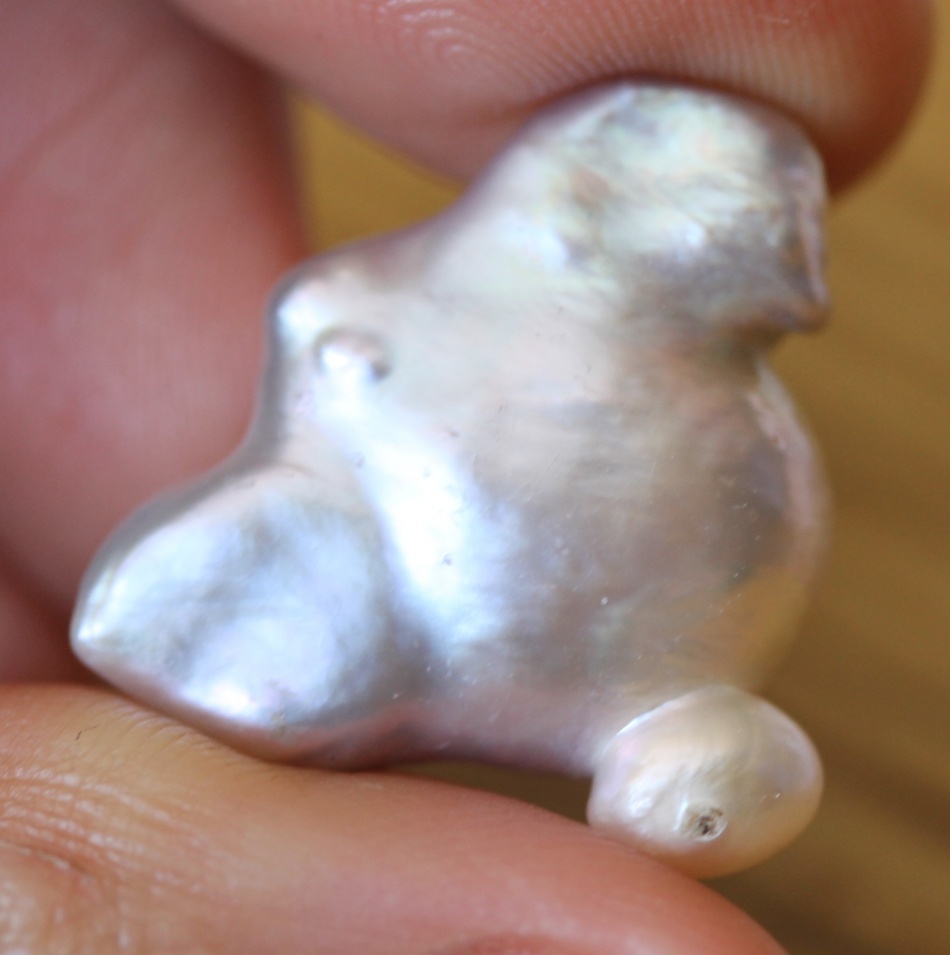 From our friends in China, unable to post the information directly due to Pearl-Guide being actively blocked in this Asian country:
NOTE
: I edited the text a bit for clarification, but more relevantly, we have a couple of questions
1. What will this mean for the availability of freshwater pearls?
2. If saltwater pearl production increases dramatically, what will this mean for pearl productions elsewhere?
Interesting...