REALLY, REALLY THIS TIME!
An intimate day-long event focused on Pearls & Joy

About this event

MAY 15th 2022 IS THE DAY WE GET TO GLOW TOGETHER AGAIN!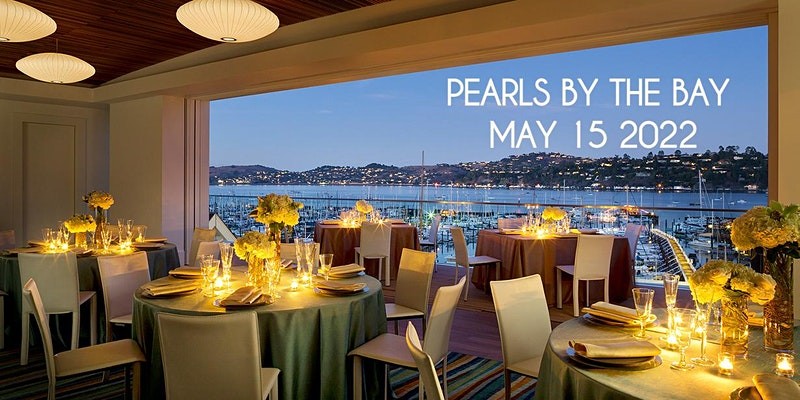 We will meet in the open air Junto Room at the Casa Madrona Hotel in Sausalito.
We will start with a plated lunch at 1pm. The event will be catered by Poggio's Restaurant and will include several choices.
(if you have food allergies, PLEASE email us directly).
Next we will enjoy engaging presentations by the worlds top pearl minds. (Presenters TBA)
We'll have plenty of time for mingling, show and tell and shopping.
Pearls By The Bay wouldn't be the same without Pearl Bingo for Prizes!
We have a big surprise up our sleeve around sunset.
A plated dinner and drinks will be served around 7pm.
Watching the light change over the Sausalito Bay is really magical.. and the view from our private deck is the perfect vantage.
This will be a 100% vaccinated gathering. It is our first goal for everyone to BE and FEEL safe and comfortable. We will be asking all attendees to provide us with their proof of vaccination prior to the event.
Sarah , Fuji and the whole team at Kojima Pearl / Pacific Pearl
For more information
click HERE!
Last edited by a moderator: