Joined

Aug 30, 2012
Messages

408
As seen here (link)
.
All Photos are taken by R.W. Hugues and Wimon Manorotkul.
I already placed the link in this forum but thought it would interest some viewers to see the photos taken by the Gemnological Association of Hong Kong (pearl group) in various Provinces.
1 In Changde freshwater pearl farm, Hunan Province.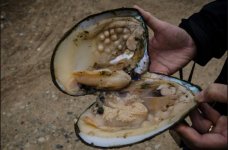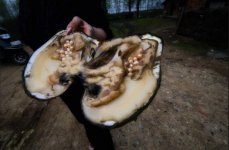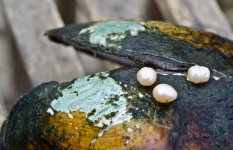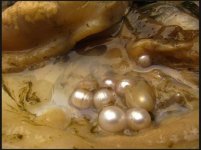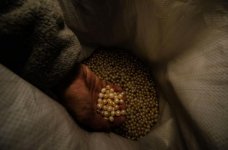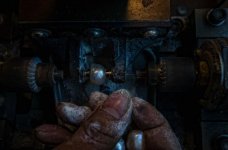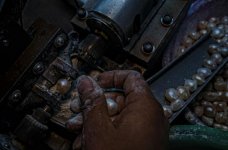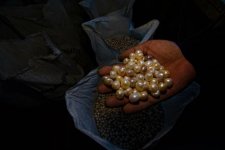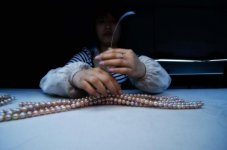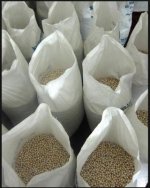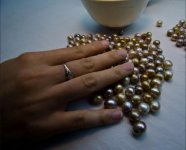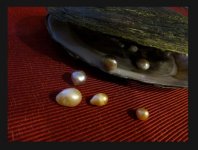 2 In Fukui Nuc Factory,Huangpo, Sun Chow, Hoichukui, Guangzhou Province.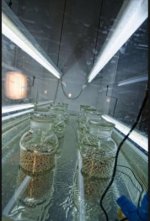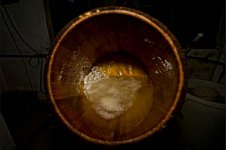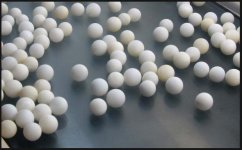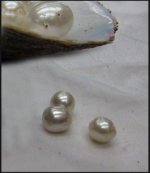 3 In Liu Sha Pearl Farm, Liu Sha, Lei Zhou, Zhanjiang, Guandong Province.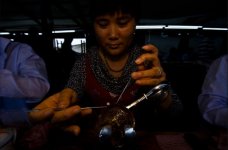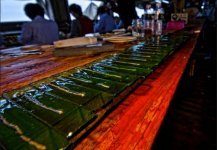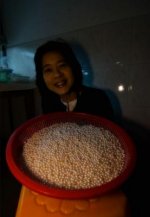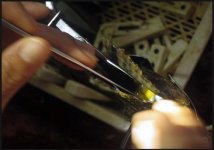 4 In Xunliao Pearl Farm, Huidong County Guandong Province.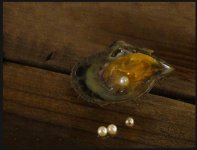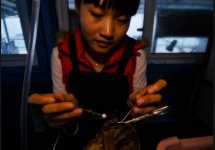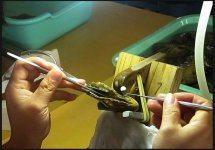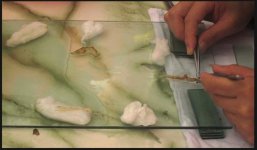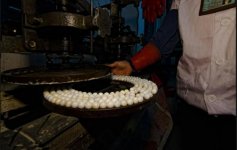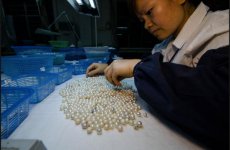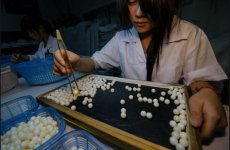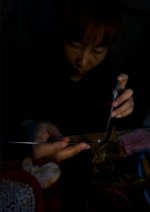 I personally found those picture extremely interesting, there is a lot of information posted here. A picture is really worth a thousand words.
Nothing follows.
Last edited: