The Cultured Pearl Association of America (CPAA) has just announced the start of the 9th annual, international pearl design competition.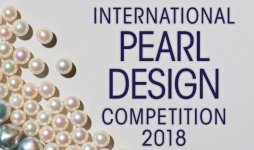 Driven by the new Executive Director Jennifer Heebner, some dramatic changes are happening within the competition this year. You can read all about them in the press release on the CPAA's website and in this recent article in National Jeweler.

Notably, there will be a domestic and and international division this year. The competition will also separate renderings and sketches from finished jewelry designs. This is a change so many have asked and hoped for.

For a full overview of the competition, visit CPAA.org.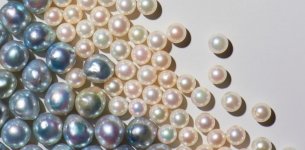 Jeremy Shepherd
CEO of Pearl Paradise