Joined

May 12, 2012
Messages

282
Ok, so I had this brilliant idea the other day. Then I went online to research how I would produce it, and found out someone else had the same ingenious idea several years ago, which was only slightly disappointing because I could just buy it and not have to figure out how to make it (and likely never get around to actually doing so
) I thought some of you beaders might be interested in these also...
They are leverback settings that allow you to wear any stud earring as a leverback! Cool, eh? They actually work pretty well, you CAN see the post/backing if you are looking closely, but I'm betting that most wouldn't notice (and my ears are pretty flat against my head, so my earrings esp. hoops and leverbacks seem to be a bit more "sideways" than those who have ears that turn slightly front, so probably more a problem with me than most), but here are some pics:
GSS worn stud and "leverback":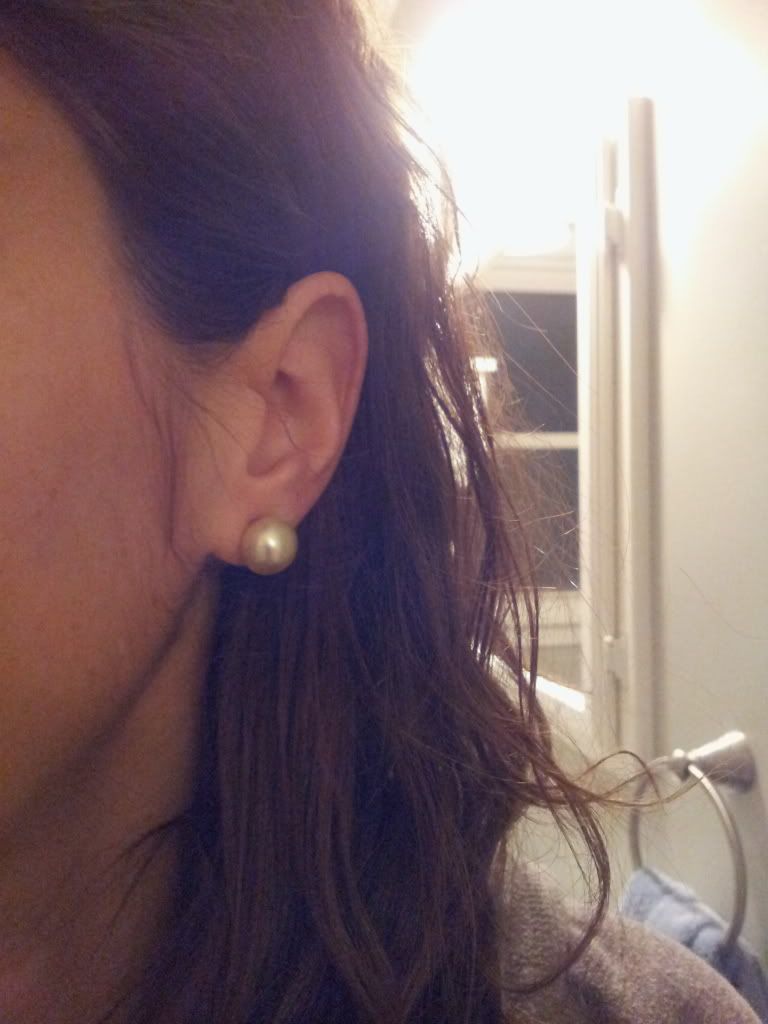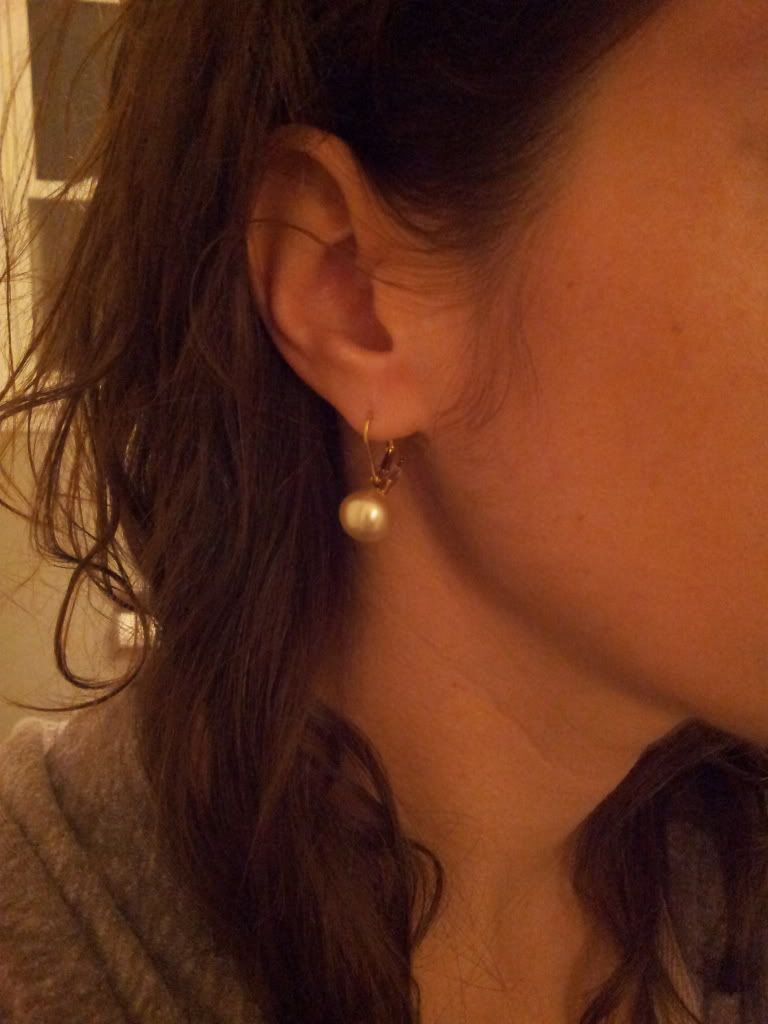 One of my metallic baroque studs turned leverback: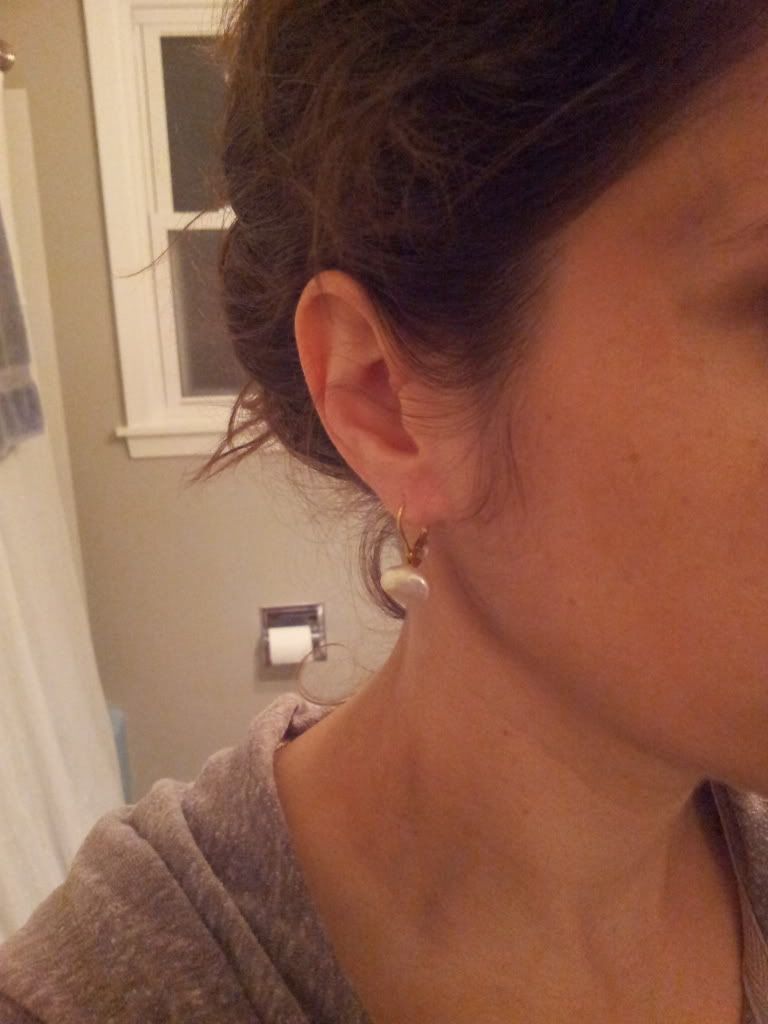 I think I'm going to have some fun with these!
If anyone is interested, I've found them on etsy. They are called Convertiblez.