You have probably seen those photos of beautiful pearls that have been "cut in half" so you can see their inner structure, and you probably wondered how those are worked: are they sawed off? maybe a machete?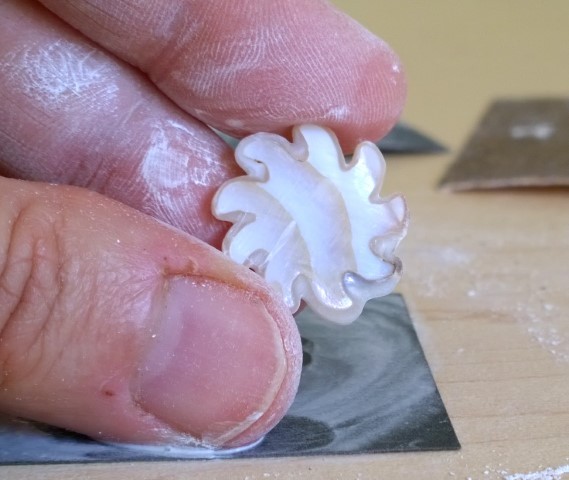 Well, wonder no more! This little video explains in detail how you can make your very own, very nice...pearls in half.
You will need:
Sandpaper sheets, one of each: 60 (very rough), 80 (medium grit) and 220 (fine grit, also called "water sandpaper").
Scissors
A small container with water
A flat, open surface (good table)
A drop of oil (mineral is better)
Pearls! Just make sure they are between 5 to 10 mm in diameter. Larger and smaller pearls make it quite more difficult!
So, just jump into the video and get the details. This was a special request by
StarryPearl
and I was incredibly happy to make it happen for her and any other person that has wanted to know how to make these. Hope you like the video!