Hello everyone,
I just got back from the farm where I had fun with a new fisheye lens that I picked up on my recent trip to the States.
The first two pictures are the farm and the boats at daybreak, when I start work on the farm (not when everyone does).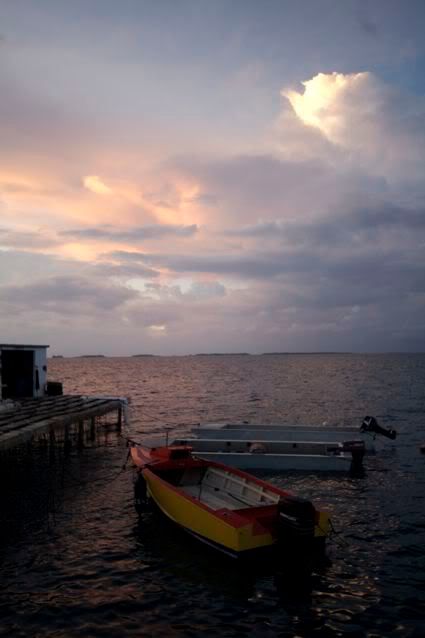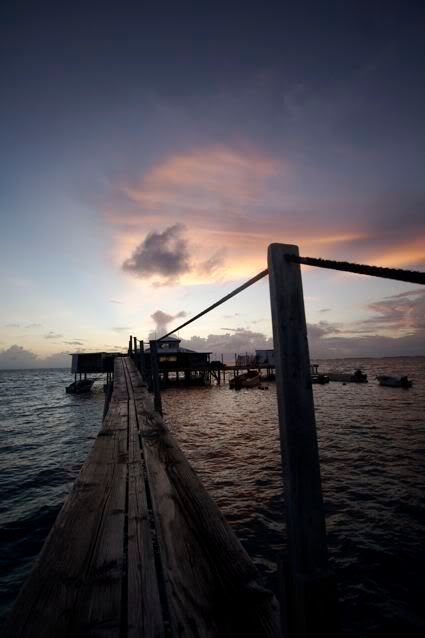 The second two pics are of Teva and Laurent putting the oysters to be harvested this day on the temporary holding platform at the farm. They have just brought them from over deep water water where the oysters spend most of their lives.