Joined

Aug 26, 2005
Messages

3,343
I found these two articles, each referencing the same scientific study, that basically explain the why some pearls are symmetrical (of course, they are focusing on symmetry and not on its opposite) and it is quite interesting!
Article 1:
New study shows how pearls grow into their symmetry - Materials Today
Article 2:
How an oyster builds a perfectly round pearl | Science News
And I especially enjoyed this comment:
"We humans, with all our access to technology, can't make something with a nanoscale architecture as intricate as a pearl," said Robert Hovden, assistant professor of materials science and engineering at the University of Michigan and author of a paper on this work in the

Proceedings of the National Academy of Sciences

. "So we can learn a lot by studying how pearls go from disordered nothingness to this remarkably symmetrical structure."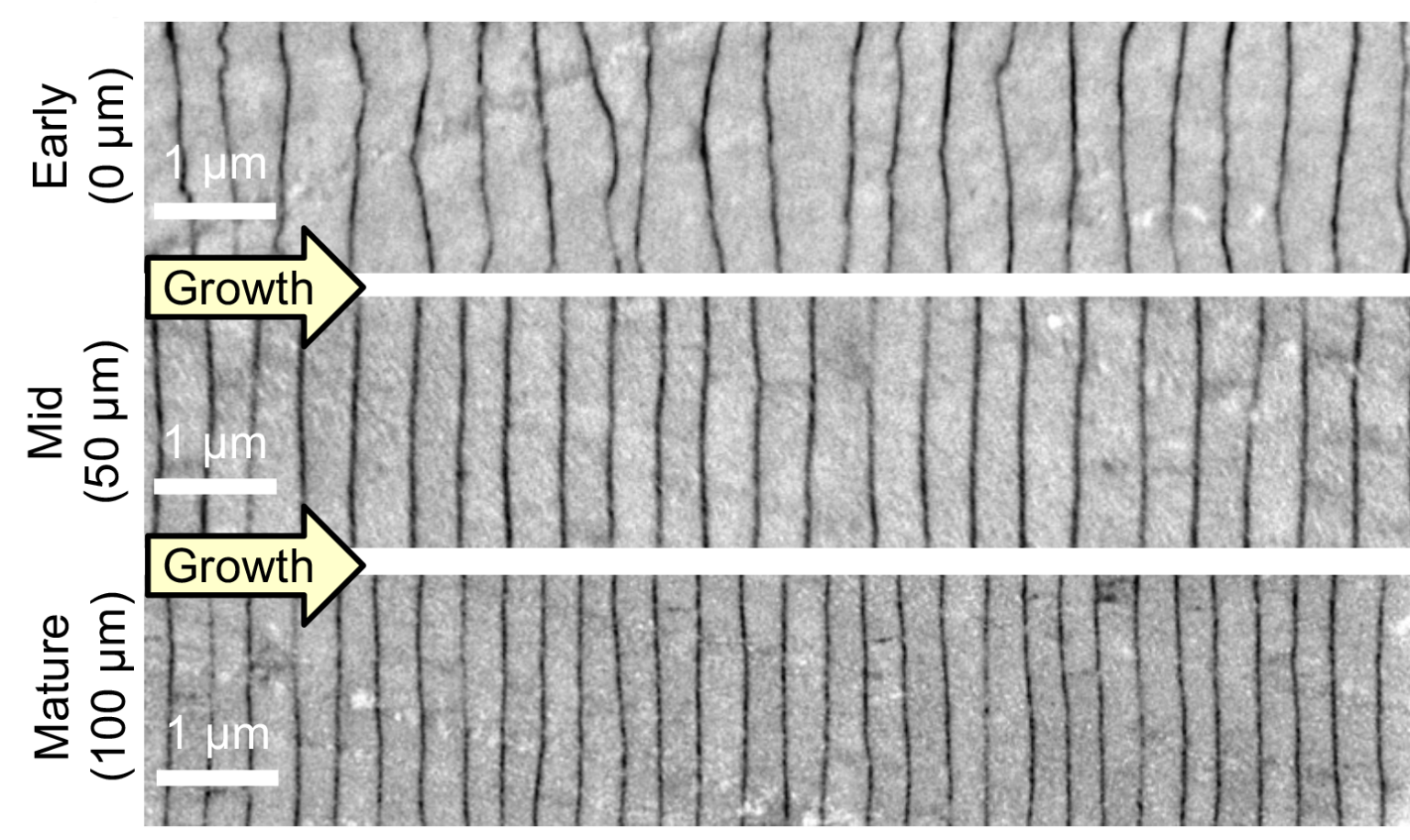 The original article can be read here:
How pearls achieve nanoscale precision | University of Michigan News (umich.edu)