Joined

Dec 29, 2020
Messages

264
This is my first Tahitian rope, and it's my first rope of any kind of pearls. I made it a few days ago, actually exactly on the day of forum update. So, this is the 5th time I'm trying to get it posted, and also the 5th time I am writing the following text, let's see if I can do it right this time.
Overlook first. I wish I had more different colors, shapes, and sizes, but this is what I got and I pretty like it.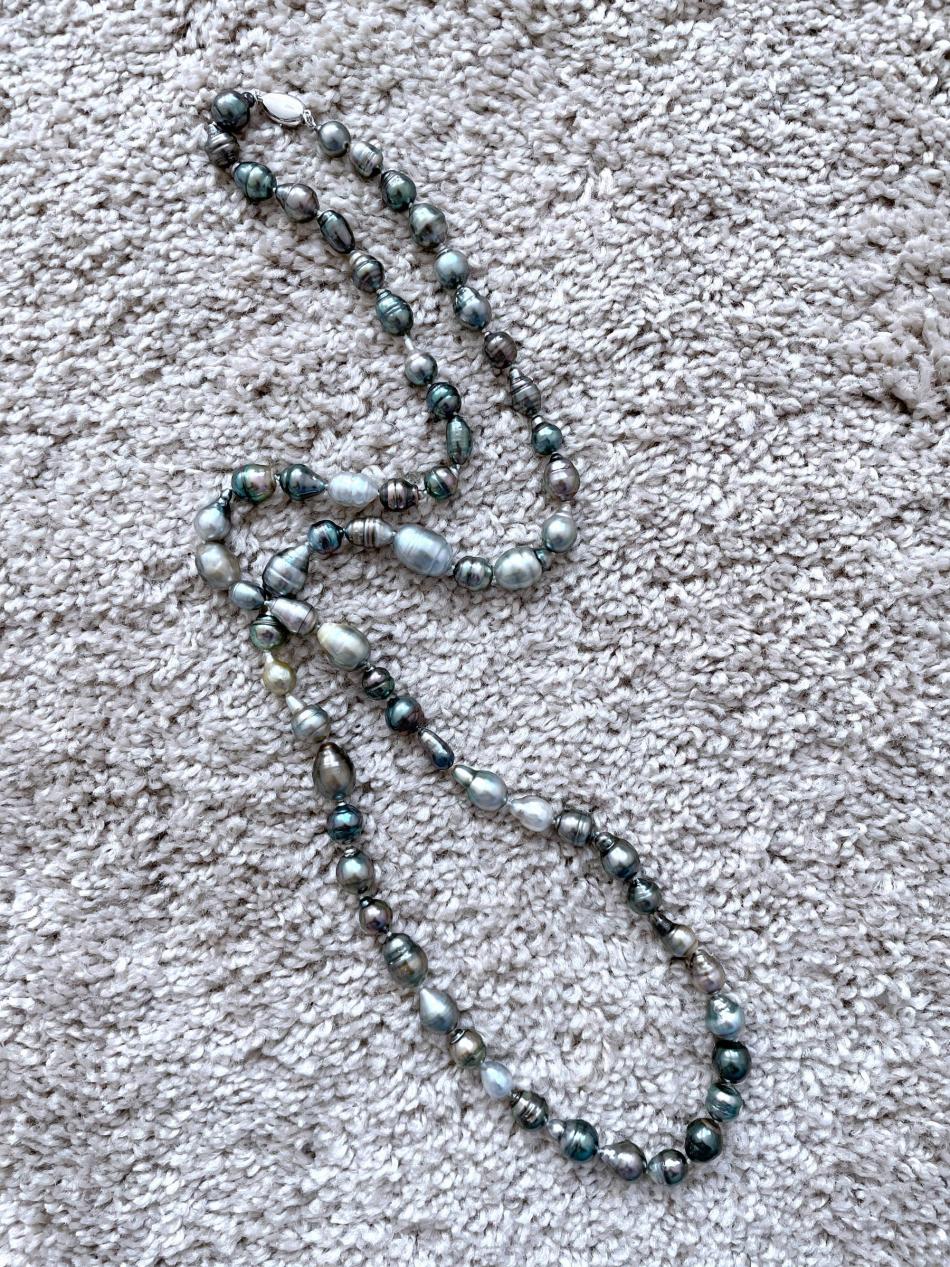 Then some close-up's. Most of these pearls have very nice luster, many have fun colors and/or patterns, too. There is gold, silver, white, pink, peacock, blue, green, brown, and more...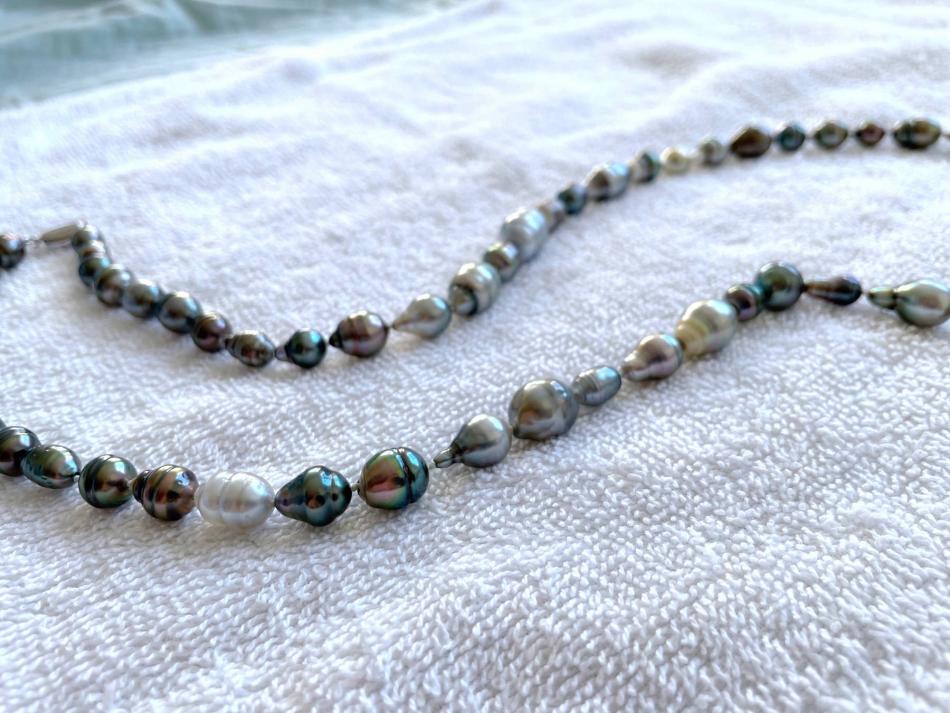 The third one from the left makes me laugh. It looks so silly and funny!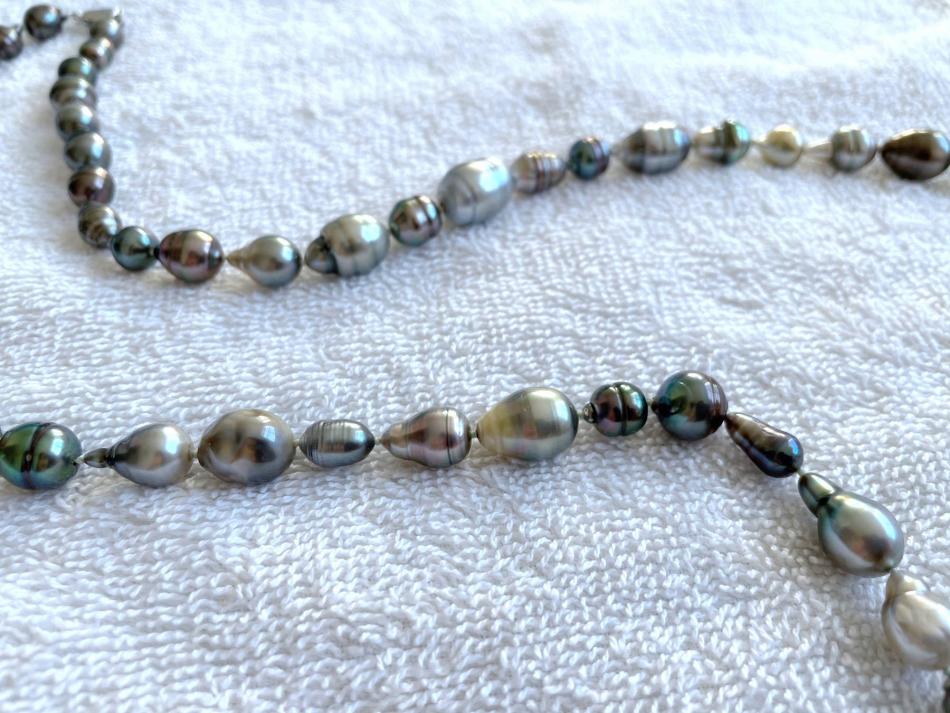 The other side of the necklace. Each of them is so unique and has a lot personality. I love every one of them, the whole necklace.
Thanks for looking!