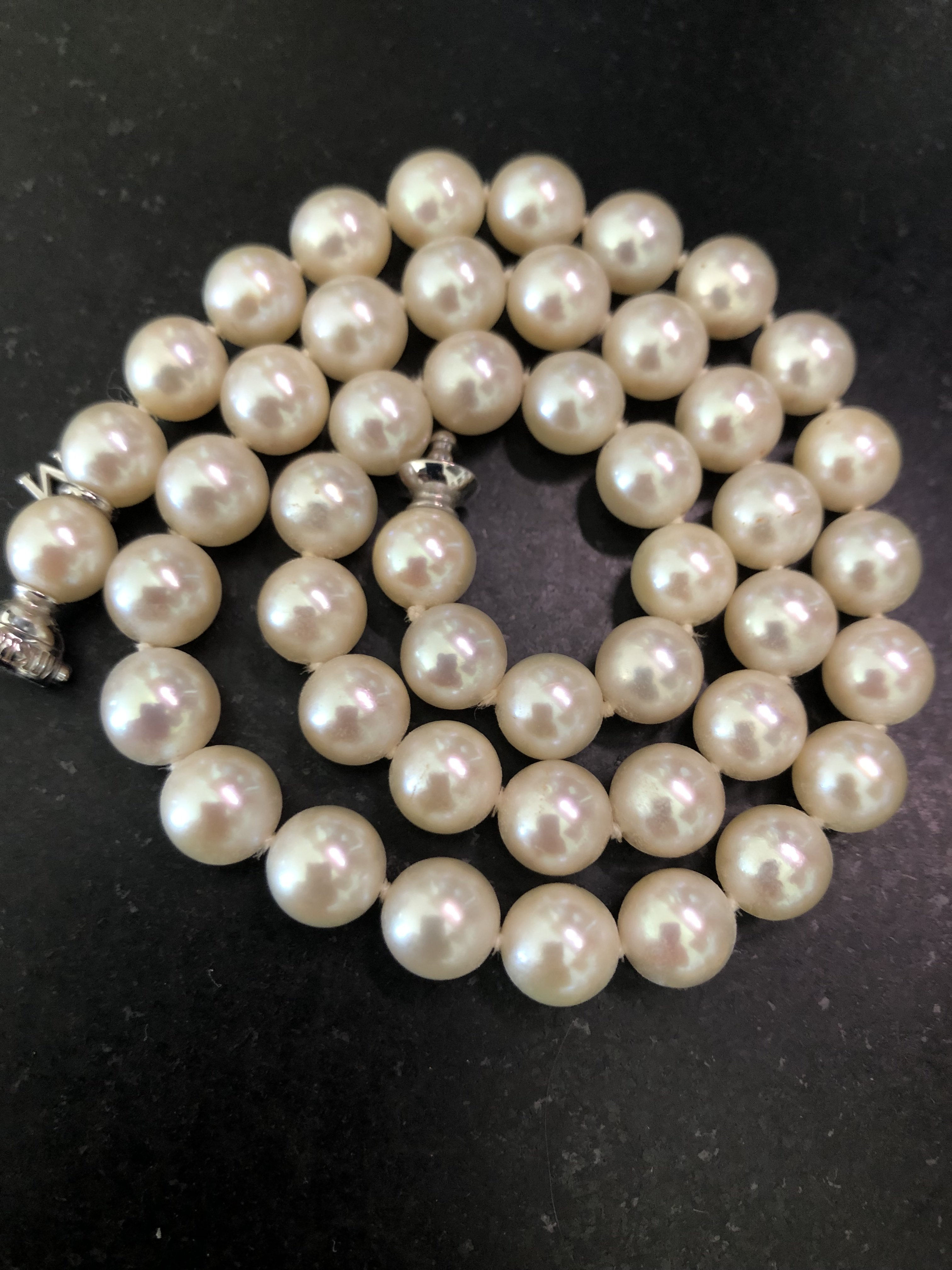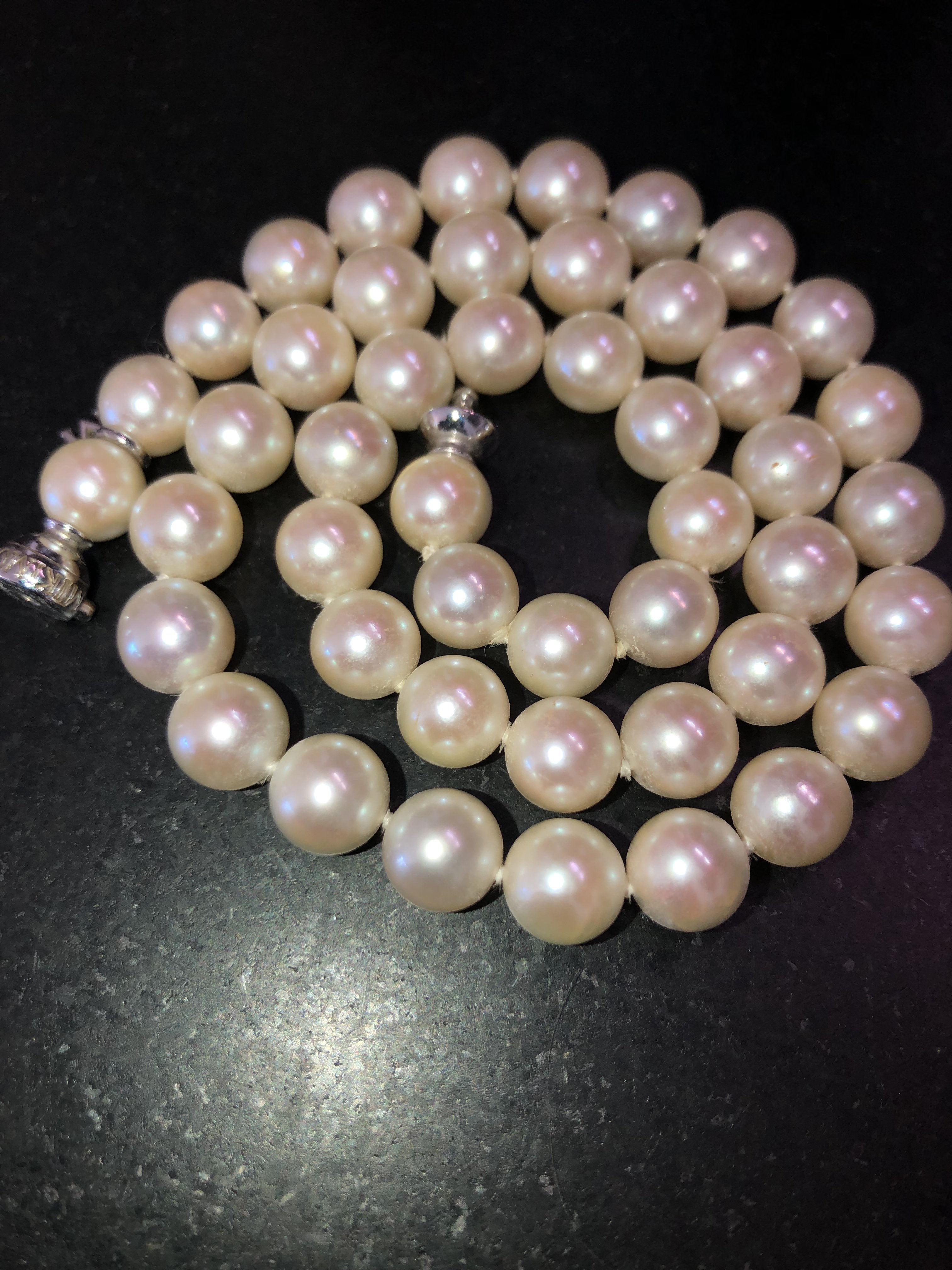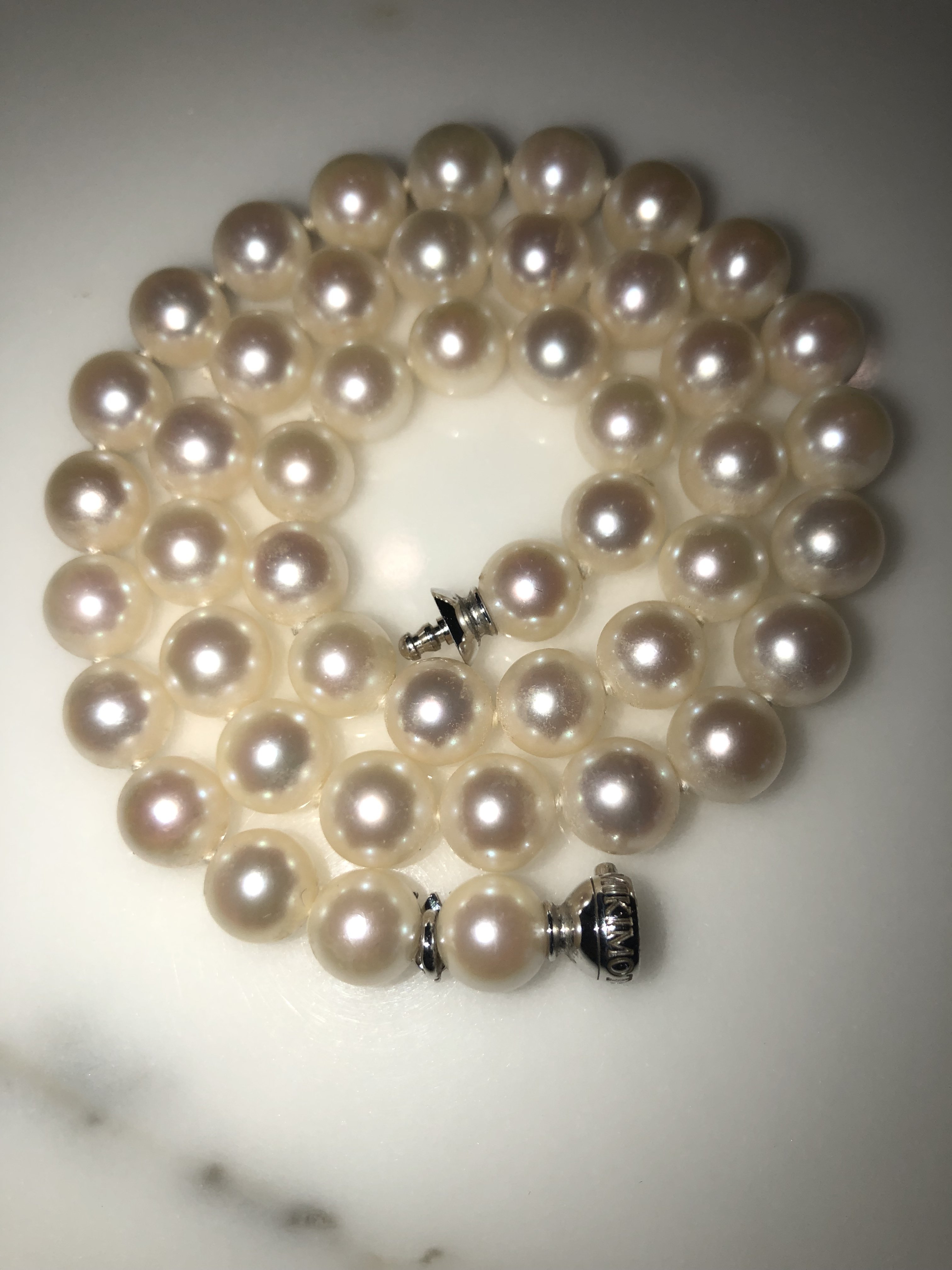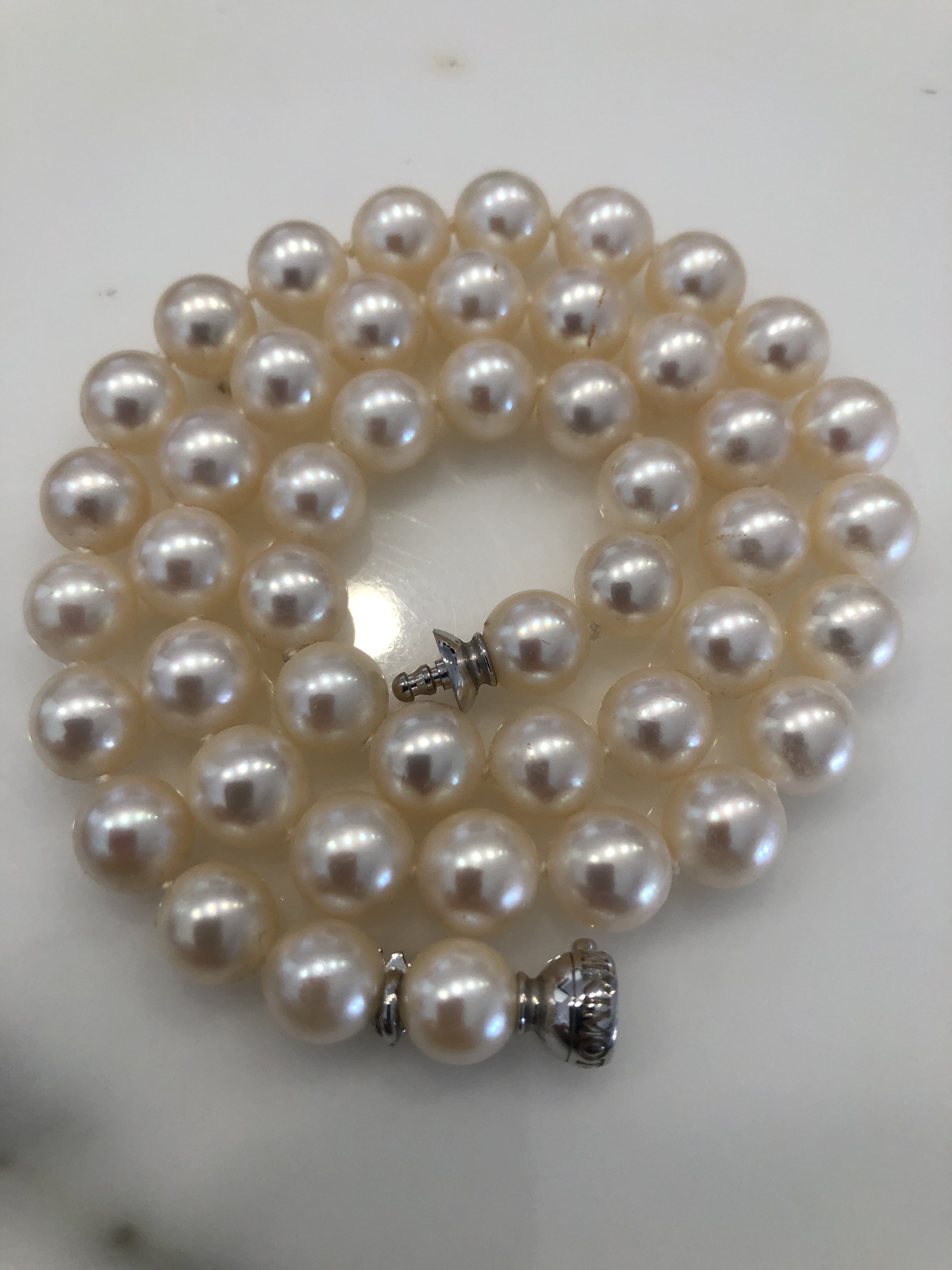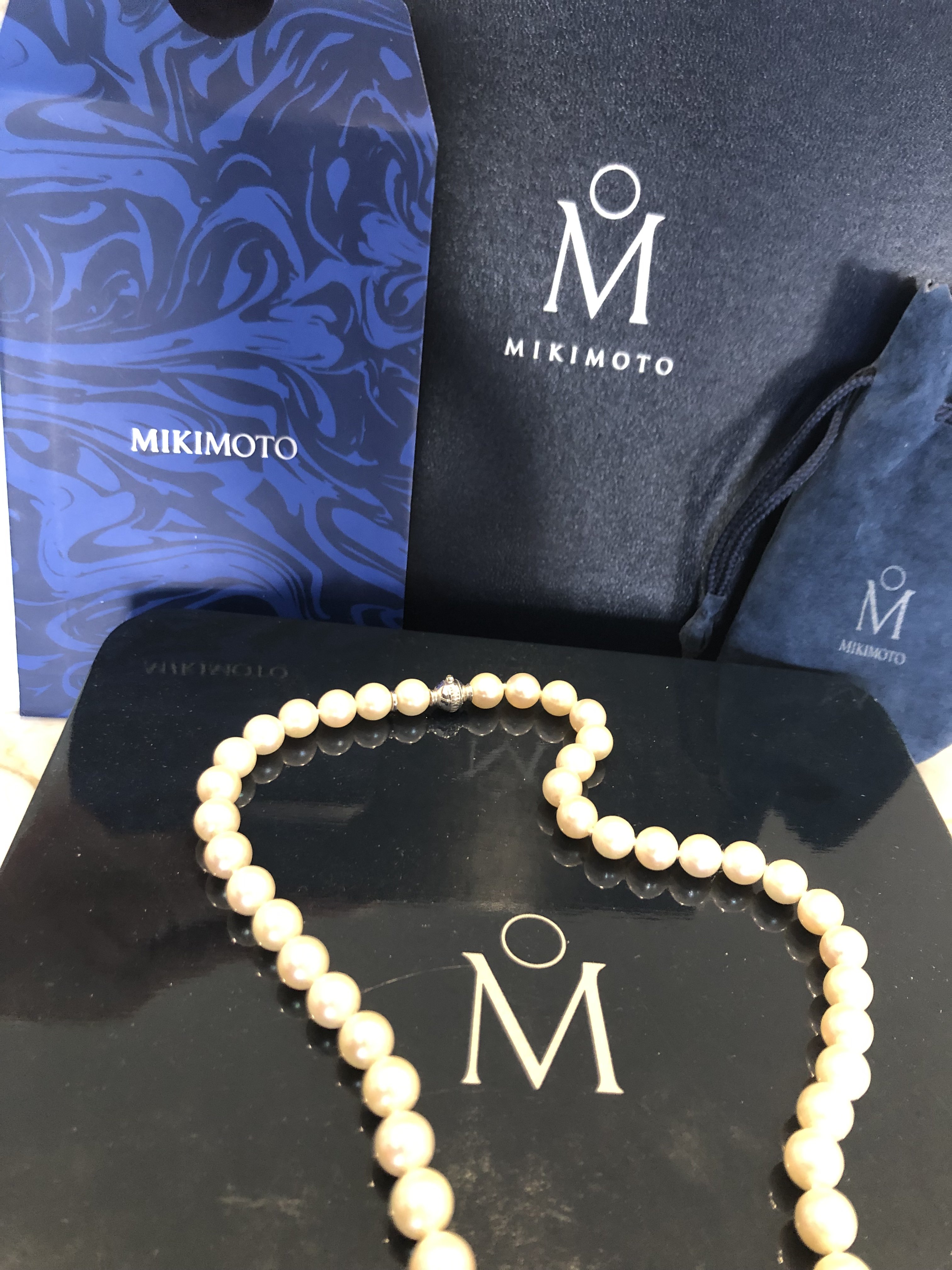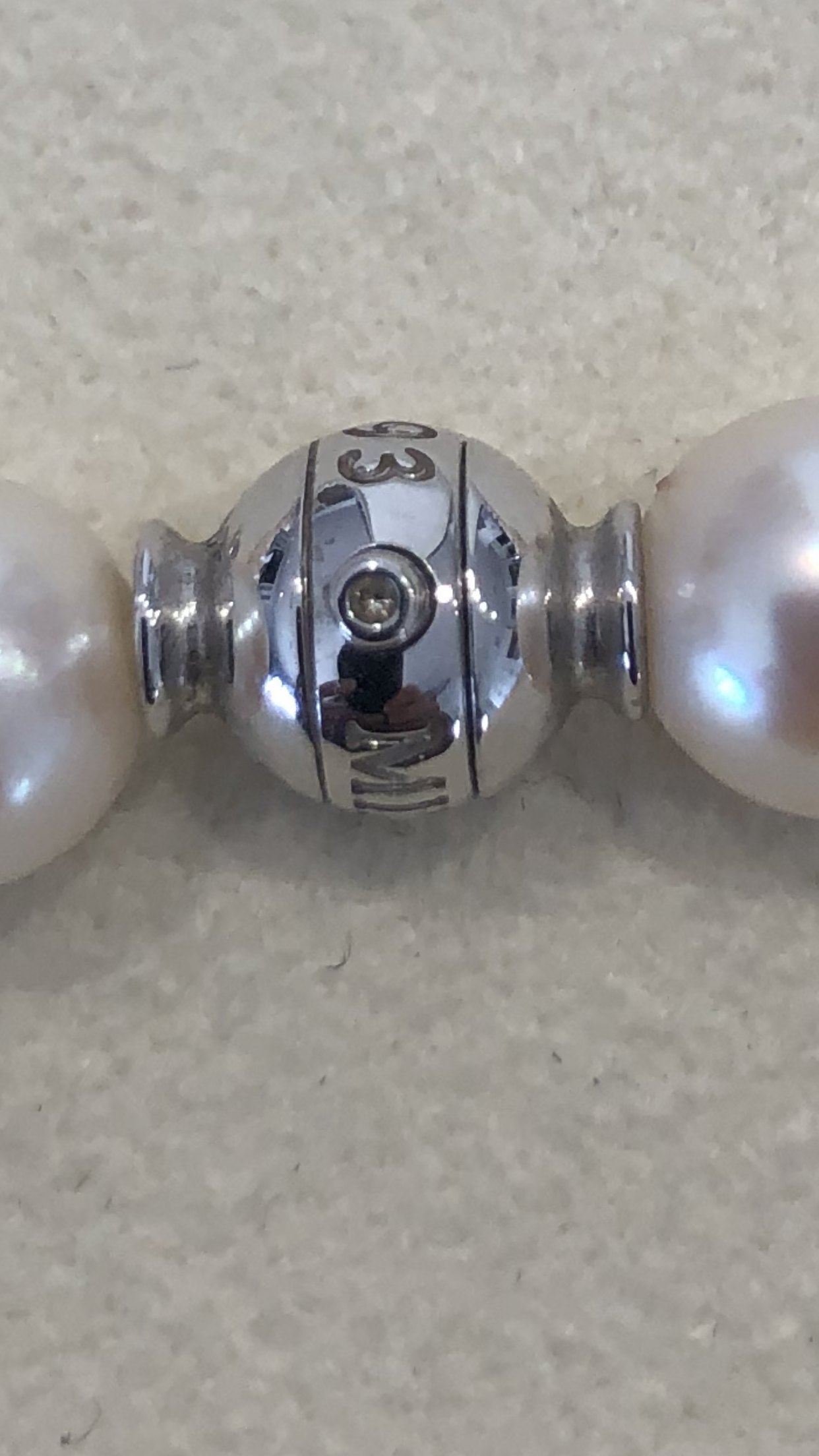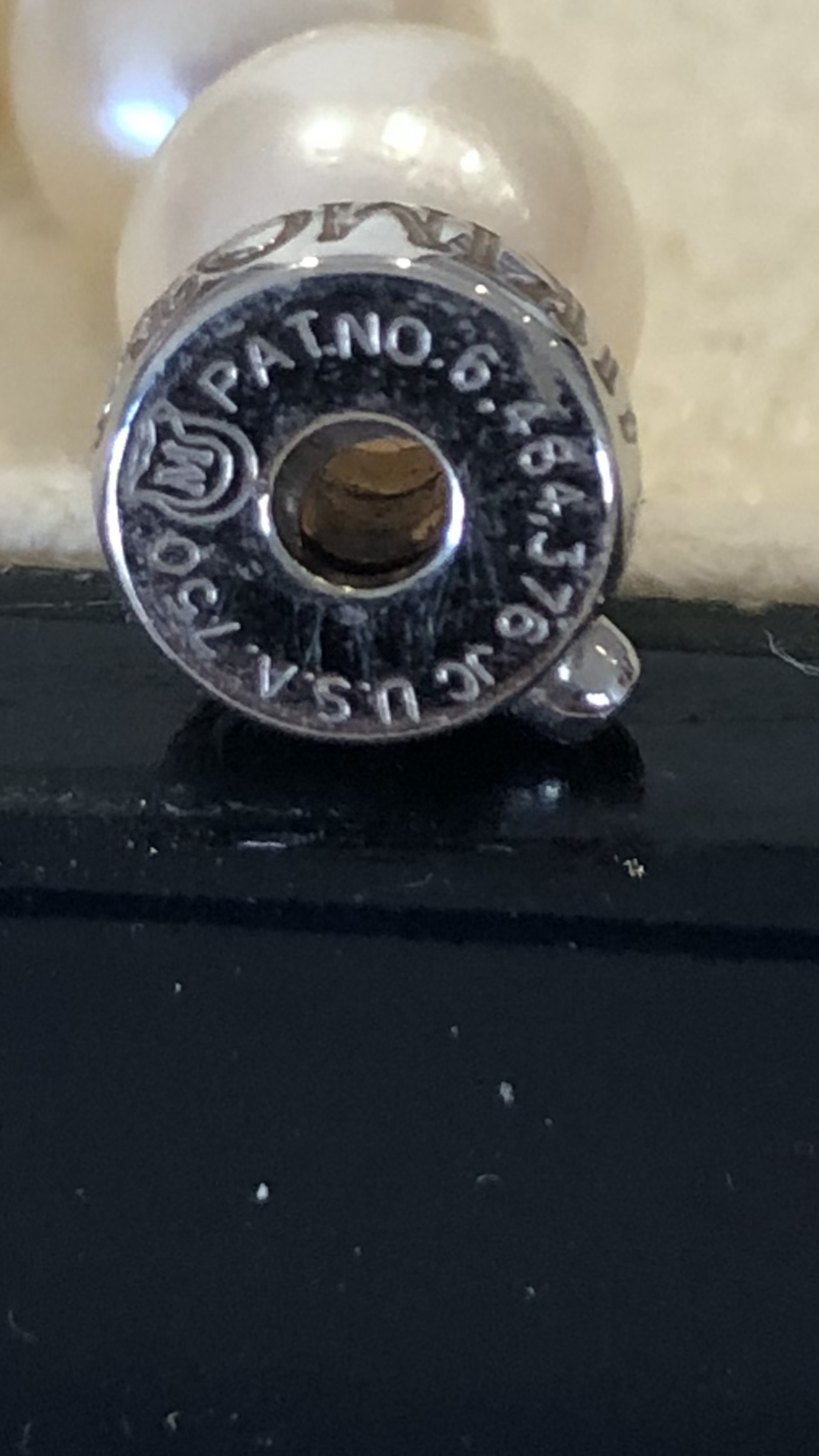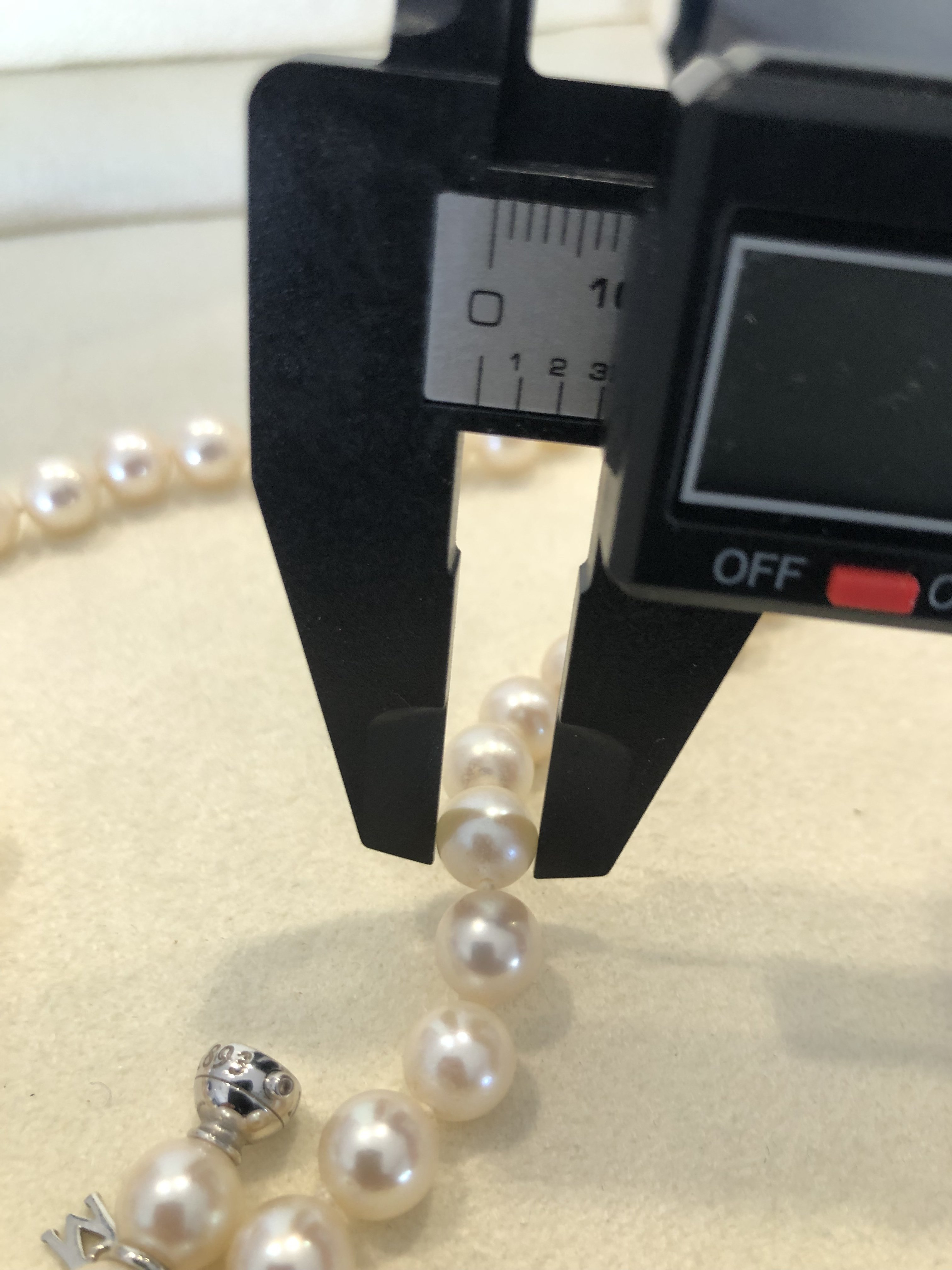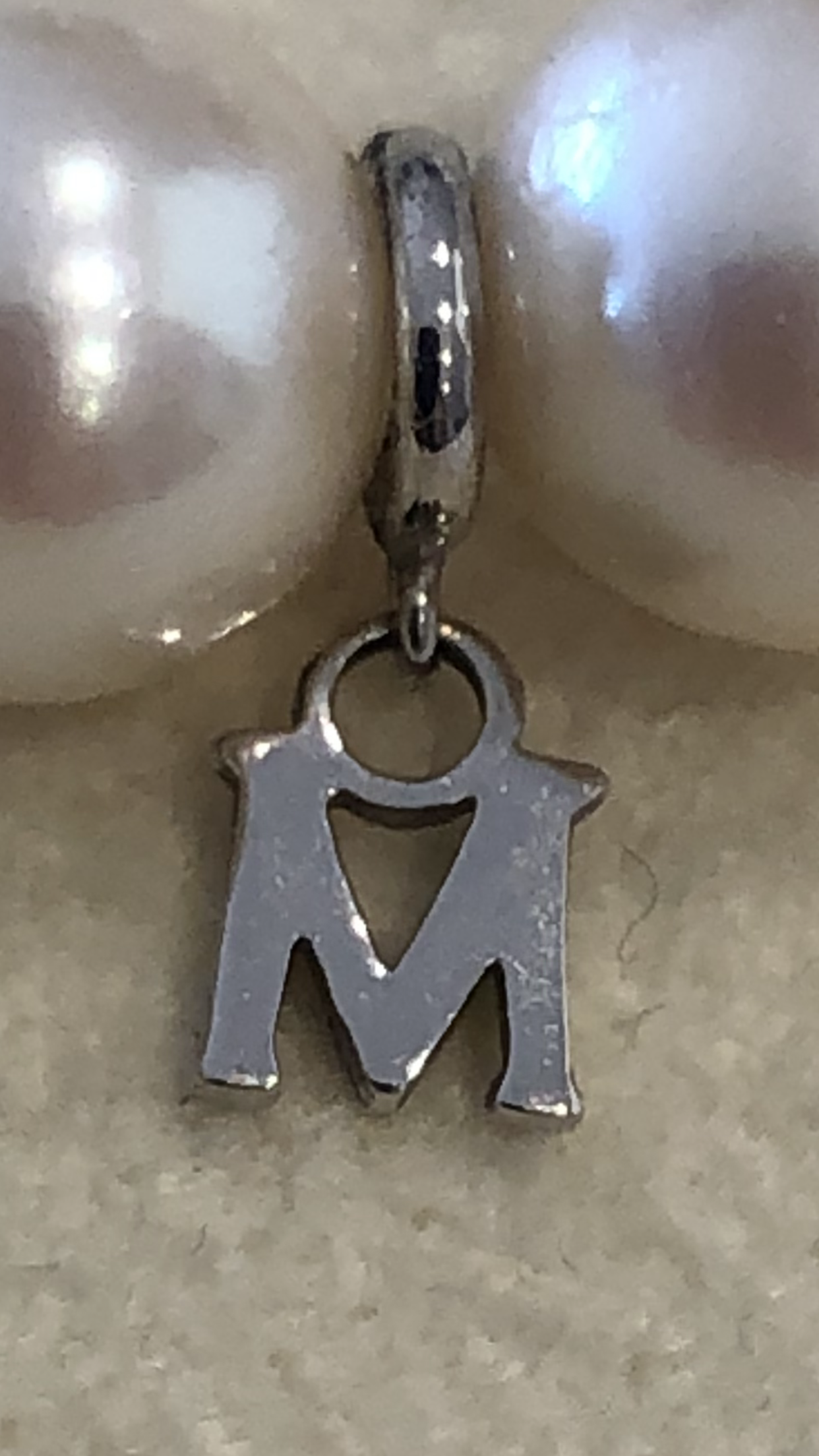 Warm greetings from a New Member here!
I'm hoping to get some help from you on identifying my Mikimoto pearl necklace. I came to own this particular necklace second hand, and while it did come with paperwork, I've moved since then and lived out of the country for some of that time, and long story short…I can't find the file that I kept all of my valuables documentation in (I do have the valuables themselves though LOL).
My question comes now as I'm considering selling this necklace and I want to make sure I'm describing it accurately and asking a fair price. I'm not asking for an estimate here - but rather some guidance on what I have. This clasp Seems to be used for Mikimoto's South Sea Pearls, but mine are only 8.5 to 9 mm is size. They're a nice creamy color but they aren't super high luster or what I would consider gem quality. Any idea what they could be? Did Mikimoto use this clasp for other types of pearls?
Any information you can offer would be so appreciated. Thank you!!