With great sadness I found out that Richard C. Fassler passed away just recently (March 15th, 2022). I met Richard way back in 1994 when he was an instrumental part in making "Pearls '94" possible. He later became a welcomed guest at the pearl farm in Guaymas, Mexico, where he visited back in 2000 for the 1st Commercial Pearl Harvest. He was quiet, warm man with a big heart and a keen interest in seeing people and companies flourish. Ceaseless promoter of Hawaii's resources as a means for sustainable development.
You will be remembered, dear Richard.
-Douglas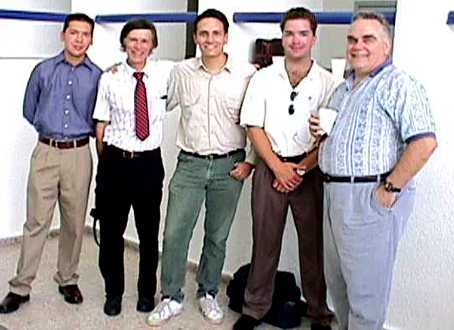 This is the text from his
obituary
: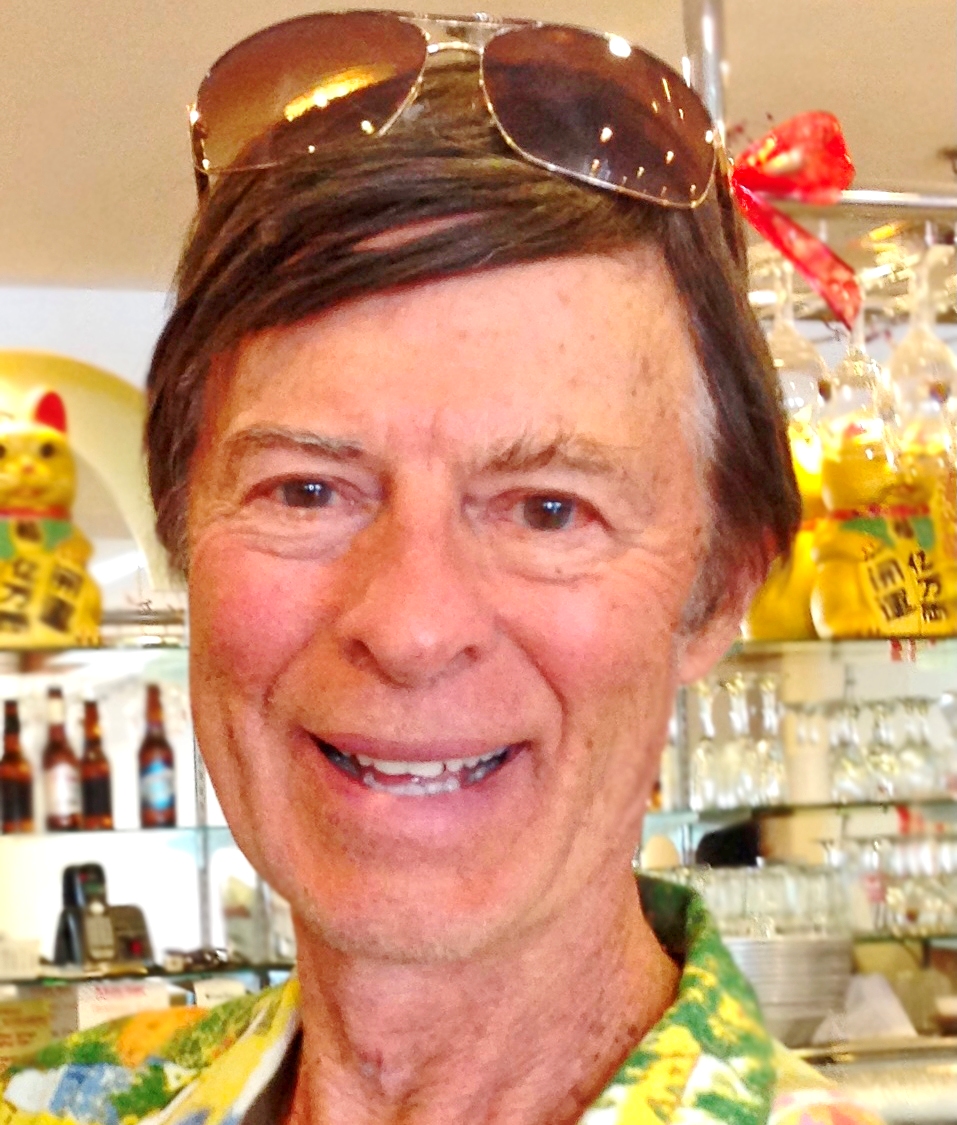 CARL RICHARD FASSLER
Carl Richard Fassler, a community leader of many talents whose book
Rainbow Kids shared Hawaii's mixed-race population with the world, died March 15 at his Manoa home, age 79.

In 30 years with the State, he raised awareness of Hawaiian fishponds and opened doors for U.S. and Pacific pearl farmers through the Aquaculture Development Program. He served 10 years on the Manoa Neighborhood Board, tended a community garden, and won an award for dozens of published pieces.

Born Oct. 7, 1941 in Illinois, he attended Kenyon College and Columbia University. Peace Corps in Thailand changed his life and brought him to Hawaii for training, where he met wife Karen.

In 1998, he published a book about hapa children, based on decades of photos he lovingly took of his daughter and friends. It sparked dialogue about mixed-race identity among families and educators in the Mainland and Japan.

Diagnosed with cancer in his 70s, he brought hope and education to his support group. He traveled widely, but most loved greeting Waikiki visitors in their native languages. He spoke six fluently.

He leaves behind sister Judy Arkebauer, wife Karen, daughter Kim and countless others, to whom he brought tremendous joy, and made their lives endlessly interesting.

Gifts to an American Cancer Society memorial fund in his name will enable Hawaii cancer patients' travel for treatment. Mail to: 2370 Nuuanu Ave, Honolulu, HI 96817.