Gabriel Mattice, gemologist extraordinaire at Pala International, demonstrates the fascinating properties of faceted pearls.
"Even though the facets on this pearl appear convex; they are actually completely flat..... it's an art."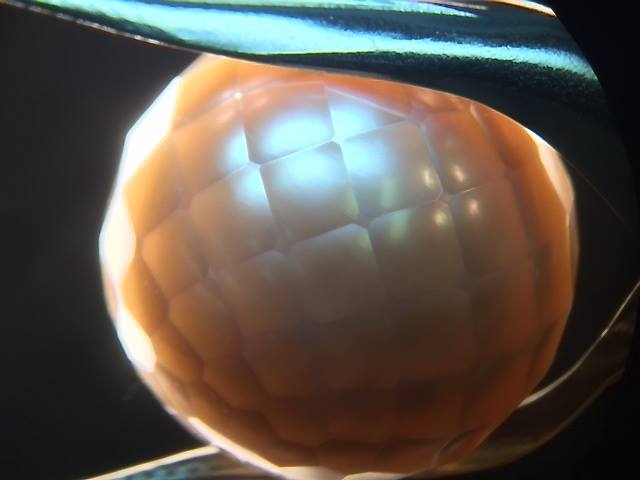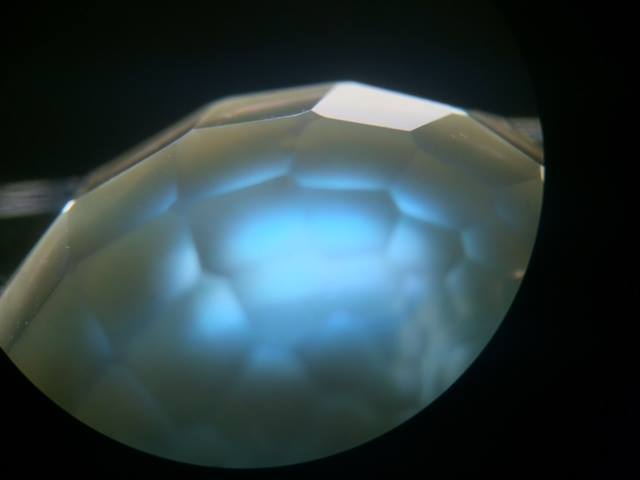 Be sure to visit the Pala website to sign up for the gem and mineral newsletters - the BEST!
www.palagems.com
Blaire Beavers
Managing Editor
Pearl Guide News