An interesting article was recently published in CNN, with the title of
Eco-friendly and ultra-luxury: How Bahrain hopes to revive its natural pearl industry.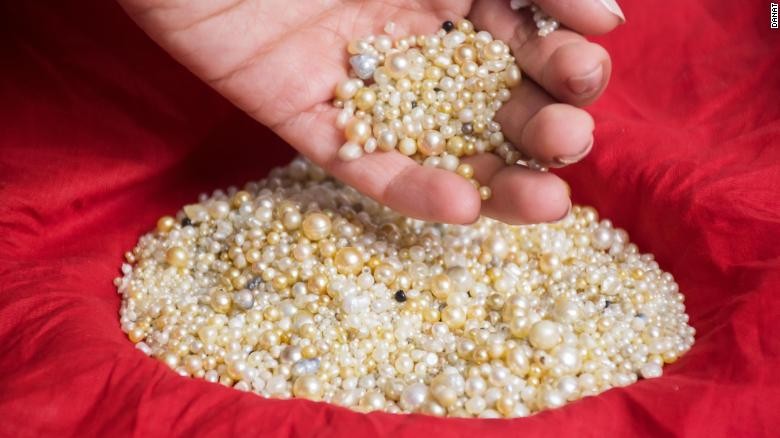 The article explains that the island nation of
Bahrain
(part of the Saudi Emirates) intends on reviving their traditional natural pearl fisheries and focus on the Eco-Friendly (sustainable) and Ultra-High Luxury market segment.
What do you think of this dear Members? Do you think a Pearl Fishery can be Sustainable?