Joined

Dec 29, 2020
Messages

264
Happy Sunday (or Monday for friends in Asia and Europe) everyone!
It was funny when I typed "My " in the title, the system automatically popped up four "My first xxxxxx" titles I used before. But this time it's my second Edison pearl.
This is a 13.5mm plumpy drop that I bought to make myself a pendant. However, after playing with it on my fingers for a while, I am not that sure.
This pearl seems to have 2 sides, one side violet-red-golden-green (a tad more red than in the picture), the other completely plum, from either side you do not expect this different look on the other side. I'd also like to share a picture of the fun "edge" where the two color patterns join, so that you will believe I'm showing you one pearl, not two. It's very interesting, isn't it?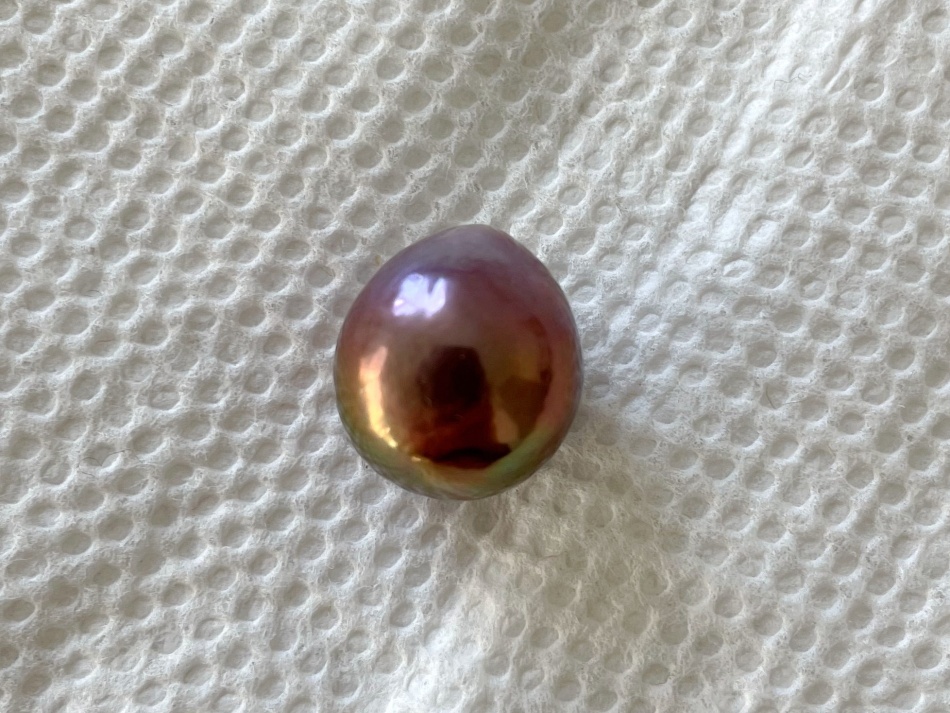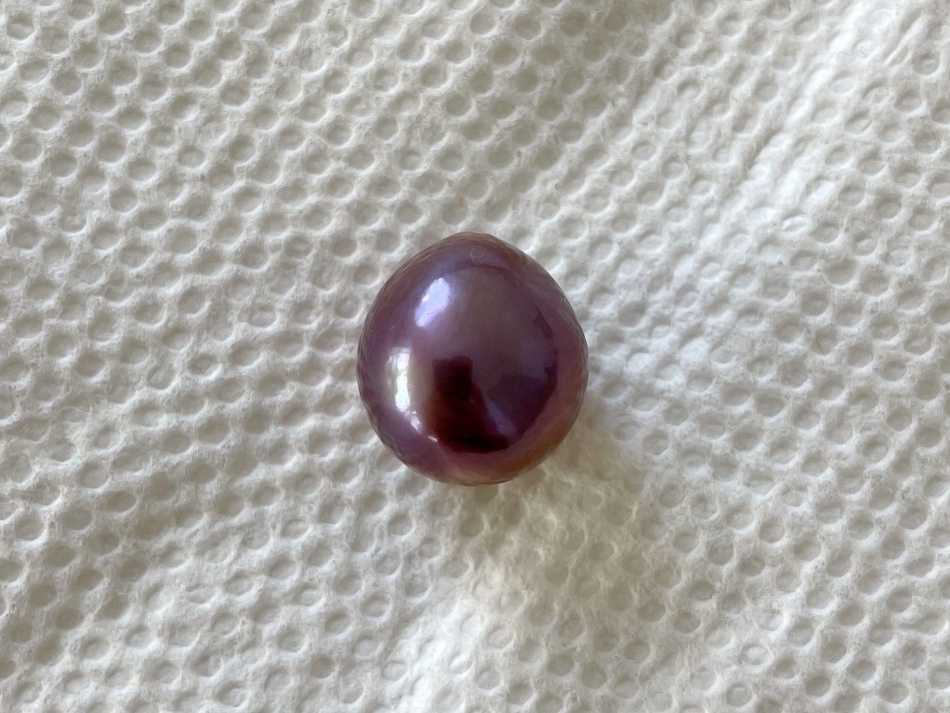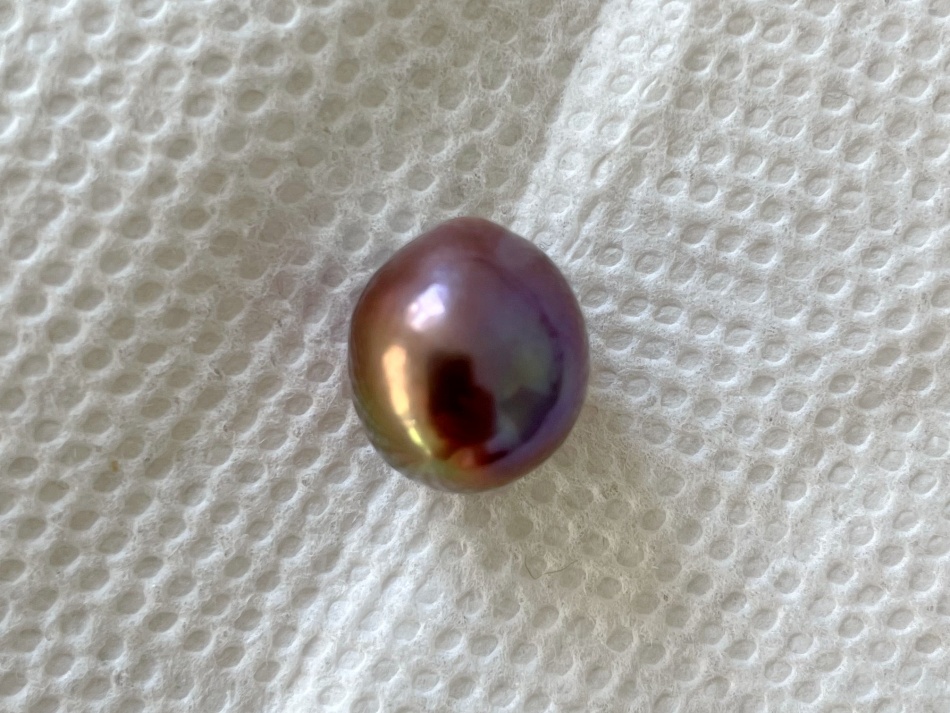 Lay the plum side on the back of my hand - really need some hand cream

so I blurred the background: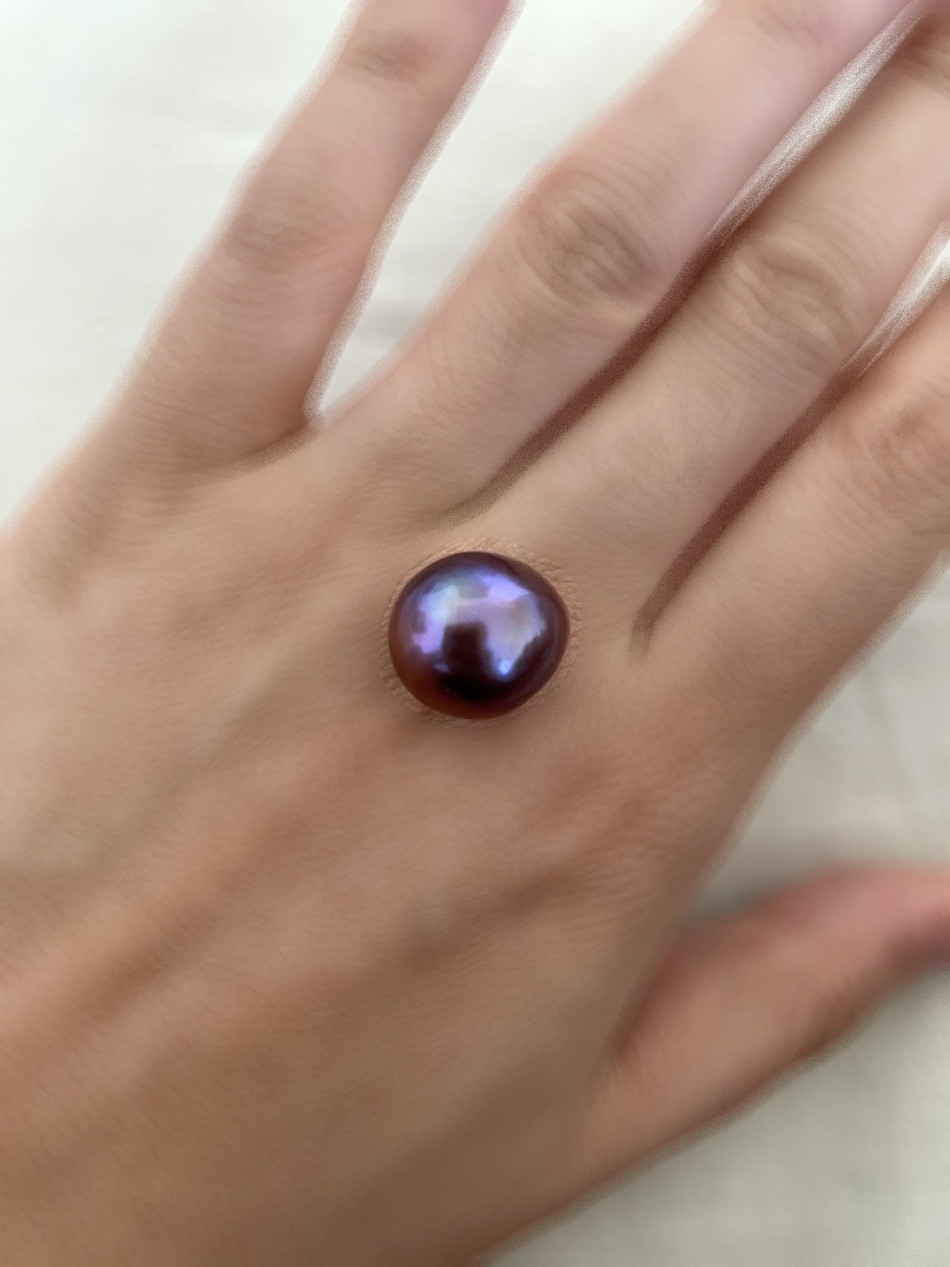 Then I turned it upside down and saw the beautiful bottom - shall I make it into a ring instead of a pendant?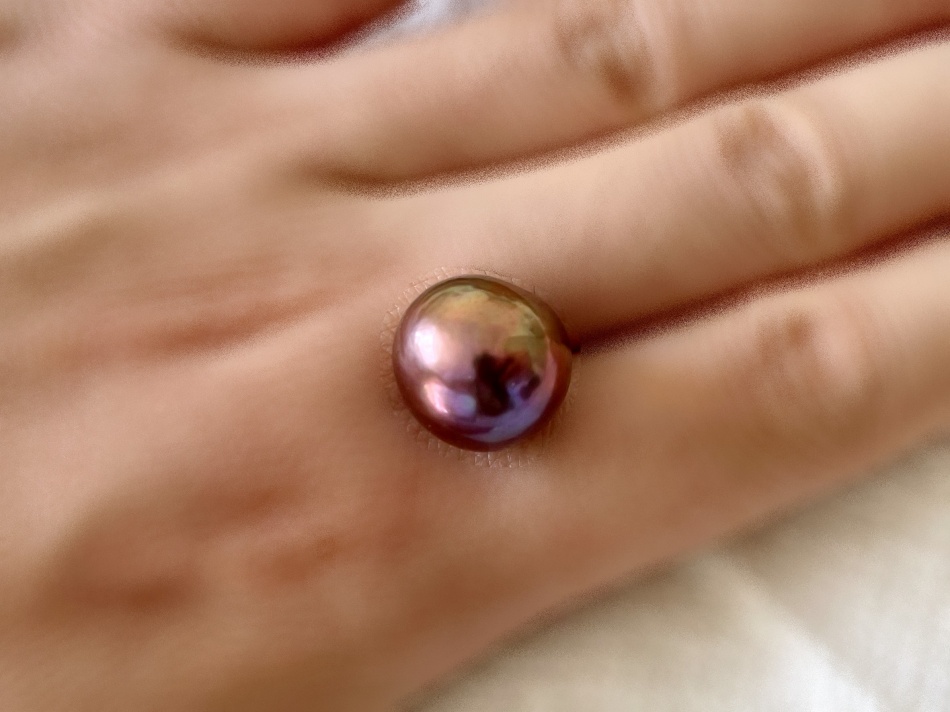 make it bigger: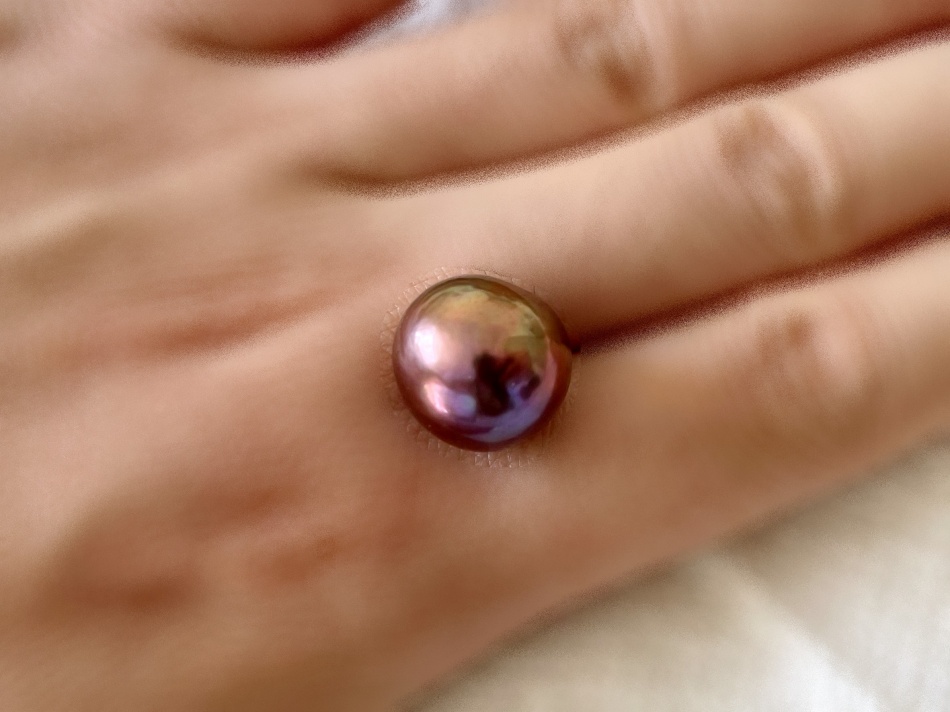 What would you do with this pearl if you were me?