Jennifer Heebner and Kathy Grenier of the Cultured Pearl Association (CPAA) have been very active on Instagram and have done many interviews to friends and some of the movers-&-shakers in the Pearl Industry. If you have not discovered these interviews you are missing on something special!
This is the list of all interviewees to date whose segments are live on @pearlscpaa Instagram TV. Click the name to watch the episode!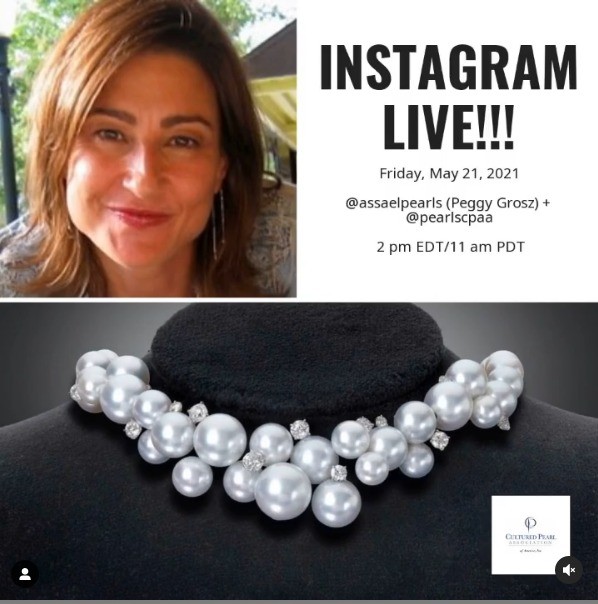 ​
Stay Tuned to the CPAA's Instagram channel for more Interviews!
Last edited: