Hi everyone, I am so happy to discover Pearl-Guide and am a newbie here. I have always loved white pearls, but after a recent trip to Hawaii, I impulsively purchased a pair of inexpensive Tahitian pearl earrings at the Aloha Pearl showroom. I picked each pearl out of a bowl and had them drilled and attached to lever backs at the store. And now I am in love and have decided I would treat myself to a strand necklace with my birthday coming up.
There are two stands I have my eye on, and they are VERY DIFFERENT looks and prices. I am not afraid of spending money for something worthwhile, but I do love a good deal and am not very high maintenance. I genuinely think I would be happy with the inexpensive option, but if I go with that, I feel like I might be missing out on something really great and worth it. And if I went with the expensive option, I feel like maybe the incremental happiness/thrill/joy I have with the nicer strand wouldn't be worth 5x the price because I
would
be happy with the less expensive option. I hope you all understand the dilemma. I have also thought maybe I could purchase both, lol, and if there were different occasions I would wear each. Please I would love to hear peoples' opinions and experiences.
First is the inexpensive option from Wen Pearls on Etsy, whom I have discovered through Pearl-Guide. It is about $140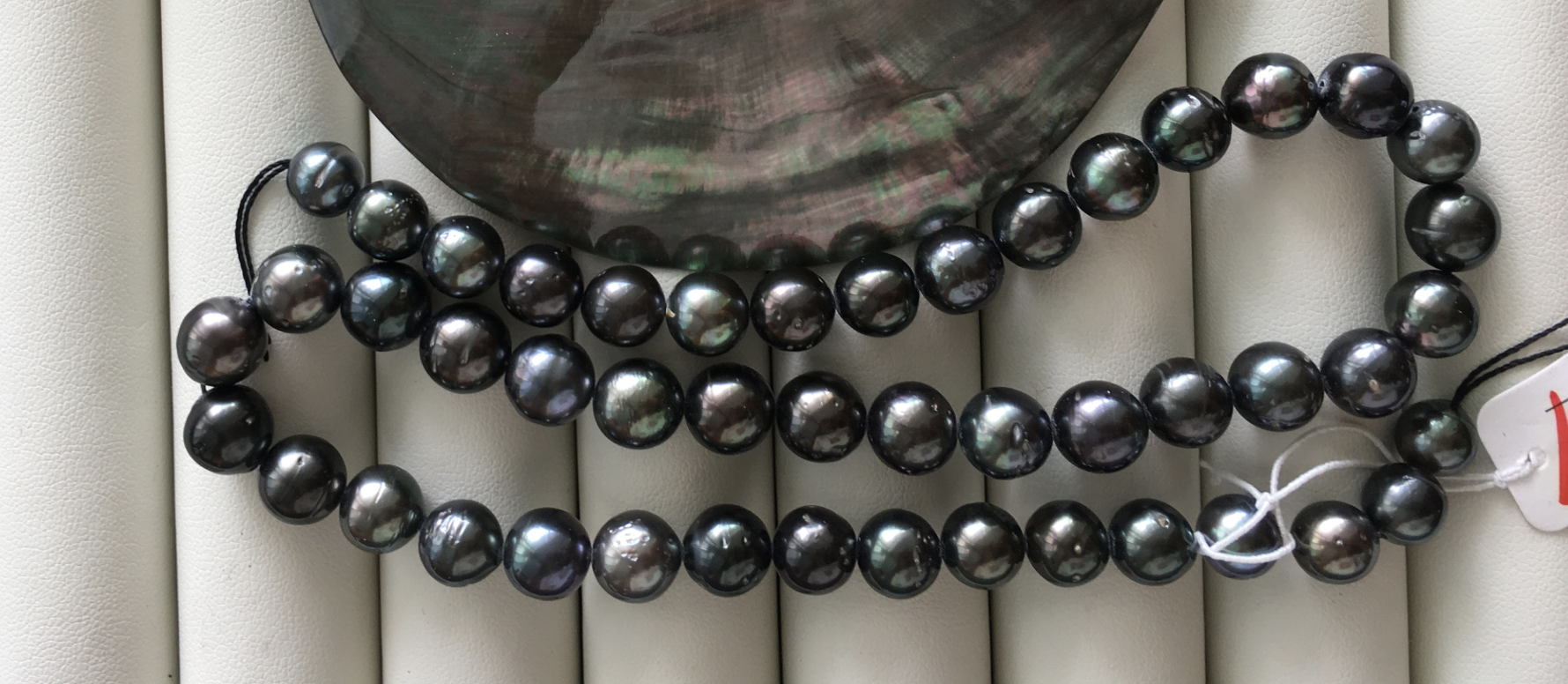 And the second is from Continental Pearls on eBay. This one definitely looks nicer, but it is like $600.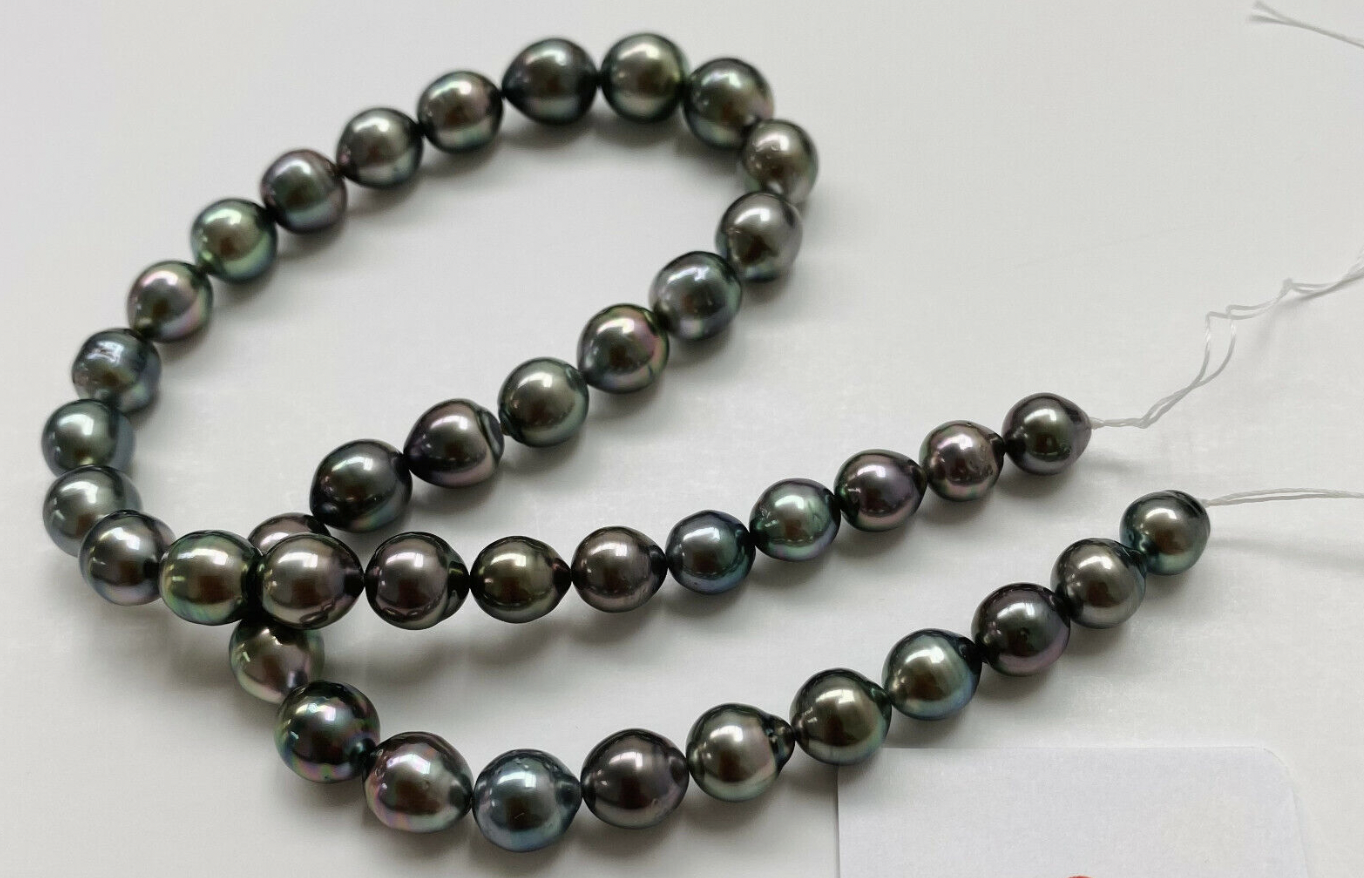 Here is what the earrings I already have look like in different light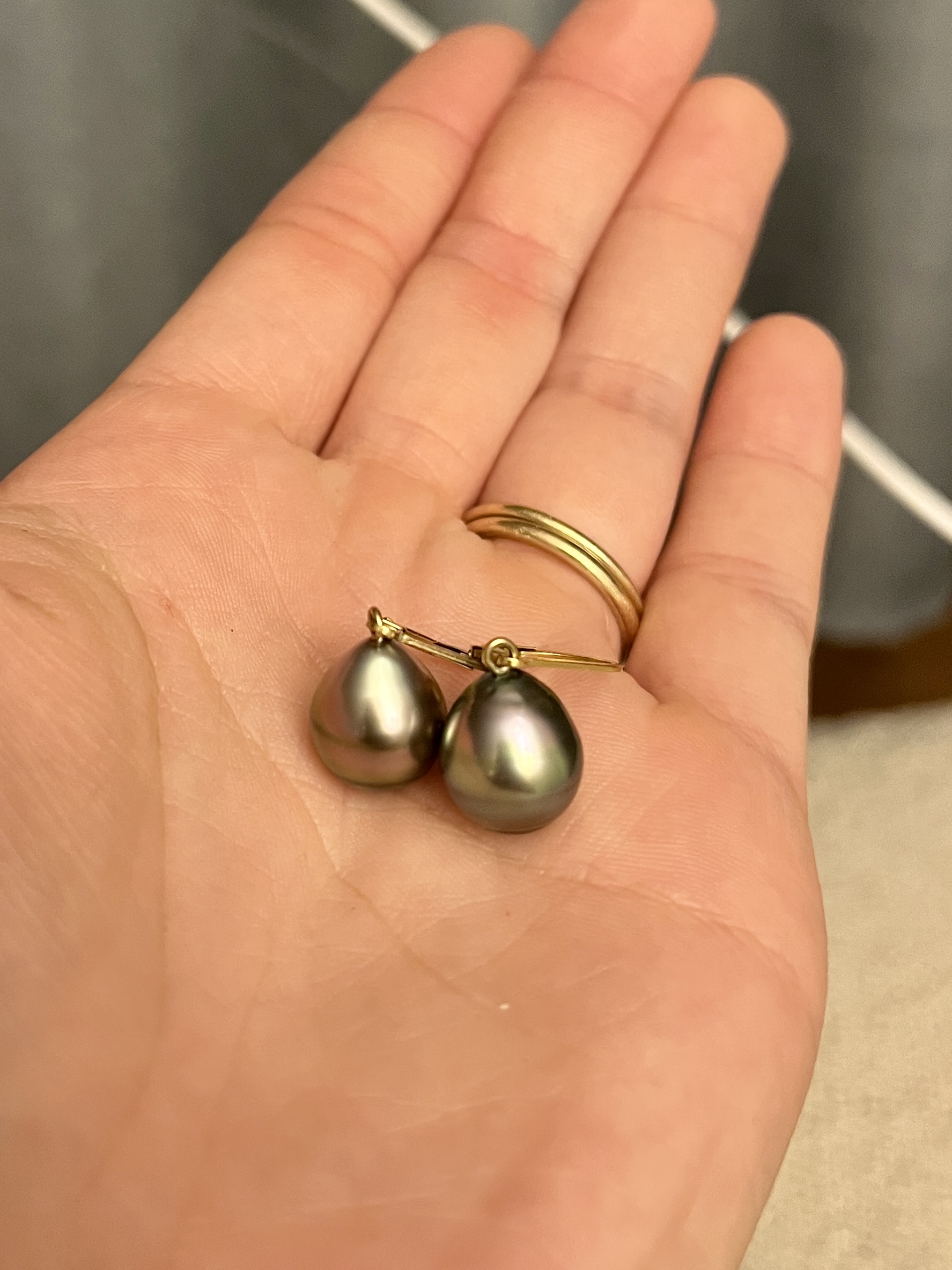 :