In the News this week:
Located 30 miles north of Dubai, the settlement dates to the sixth century C.E.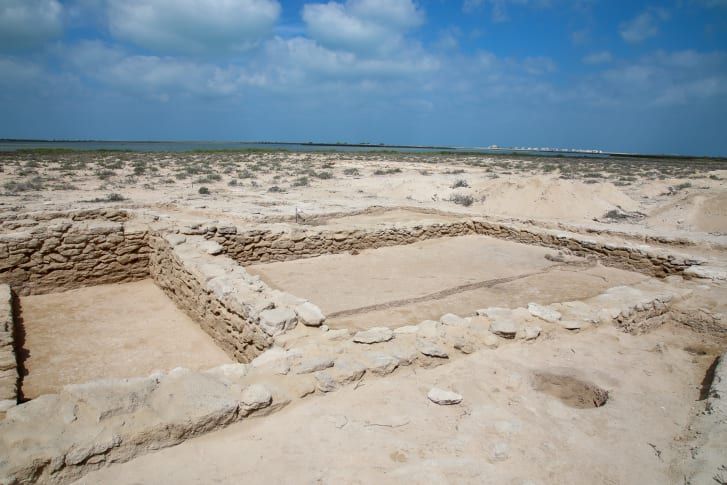 An excerpt here:
archaeologists have discovered the Persian Gulf's first known year-round pearling settlement in the Umm Al Quwain emirate, around 30 miles northeast of Dubai. Villages like this one were mentioned in ancient literature, but their existence had never been confirmed by archaeological evidence.
The whole article can be read
HERE
.
Archaeologists are talking about an actual town (12 Hectares have been found so far, so this is not a small fishing village) with thousands of people and pre-dating the Muslim Era. Pearls, pearl shell and tools of the trade have been found there as well!